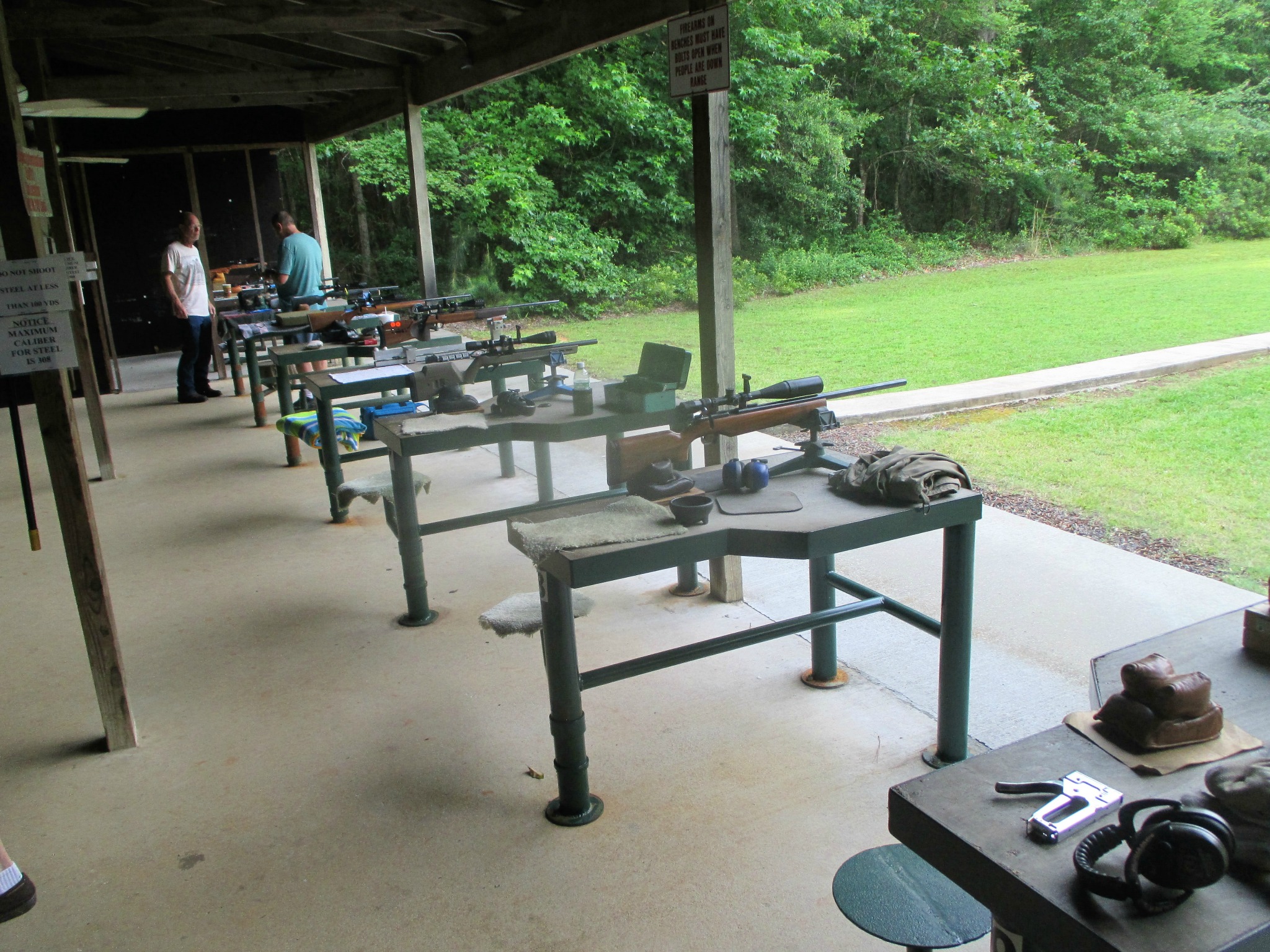 Here are your 3rd Saturday Rifle Match scores for the match shot on Saturday, March 17, 2018.
[...]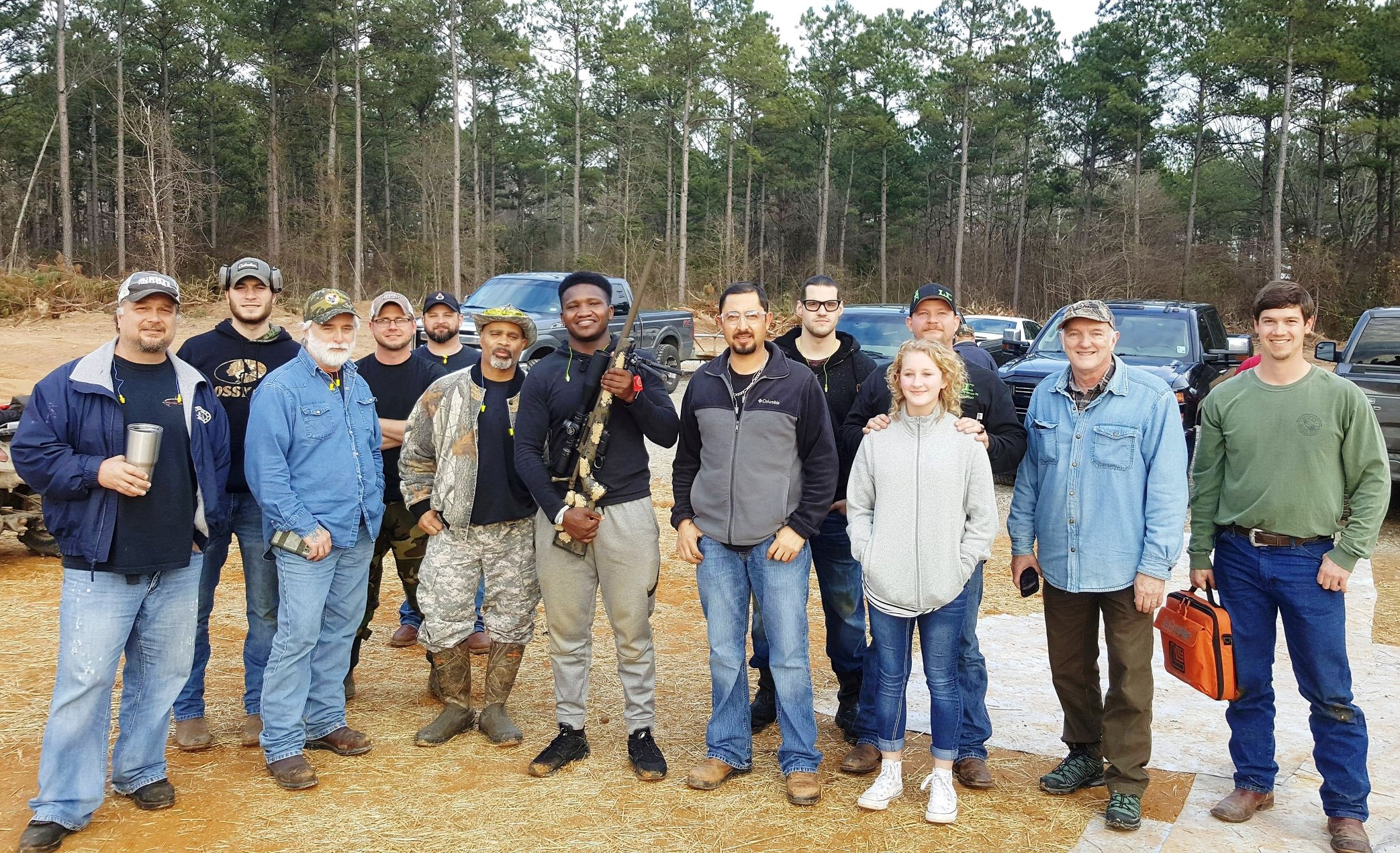 The Texarkana Gun Club Precision Rifle Challenge is back by popular demand. The match will be on Saturday, March 31 on the TGC 600-yard
[...]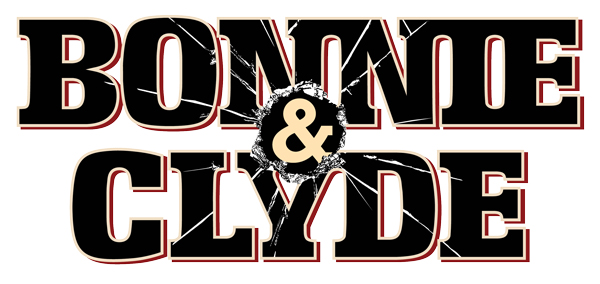 Here are your scores for the Steel Challenge shot over the weekend at Practiscore.com.
[...]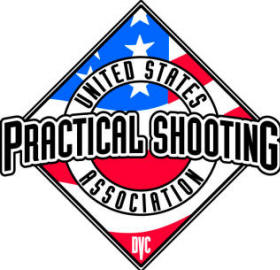 This one was a booger! Finally got it corrected and uploaded. 
[...]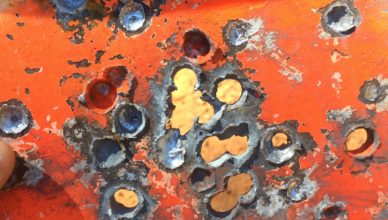 Club President Jim Taylor called this afternoon to report his… "displeasure" with someone at the 200-yard rifle range. See the photo.
[...]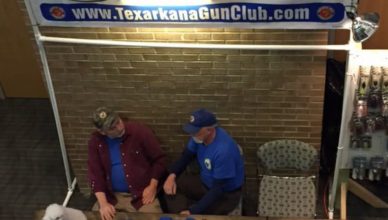 There is a Gun Show this weekend (4/10-4/11) at the Convention Center on Cowhorn Creek Saturday and Sunday. Your TGC President has signed
[...]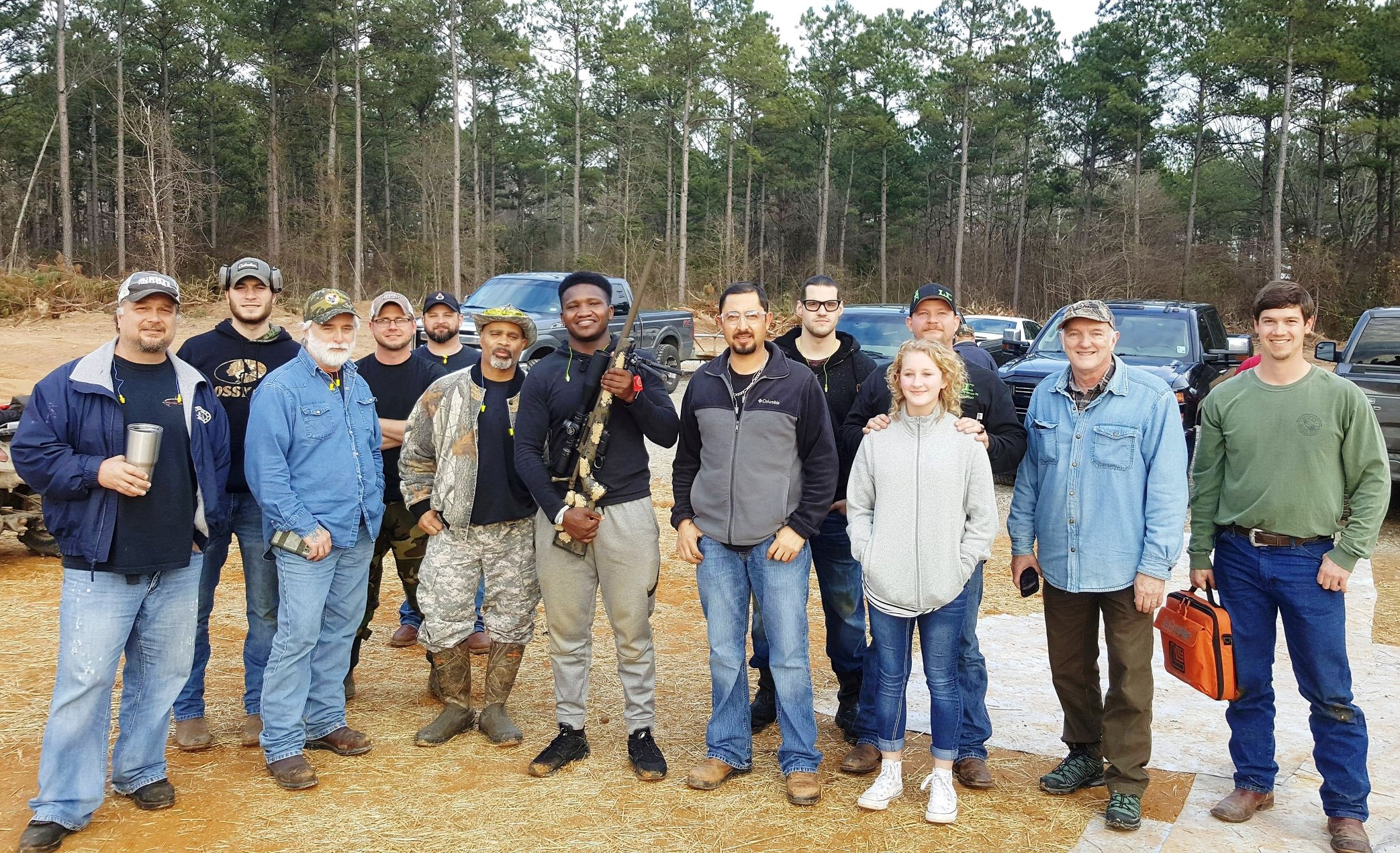 So much fun the first time it's back by popular demand, the 600-Yard Rifle Match returns Saturday, March 31.
[...]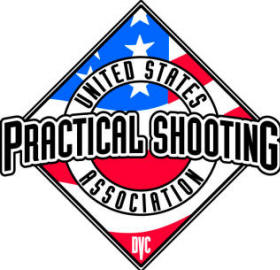 The March 3rd USPSA Match at your Texarkana Gun Club will be a Classifier Match and we were thinking you might want to
[...]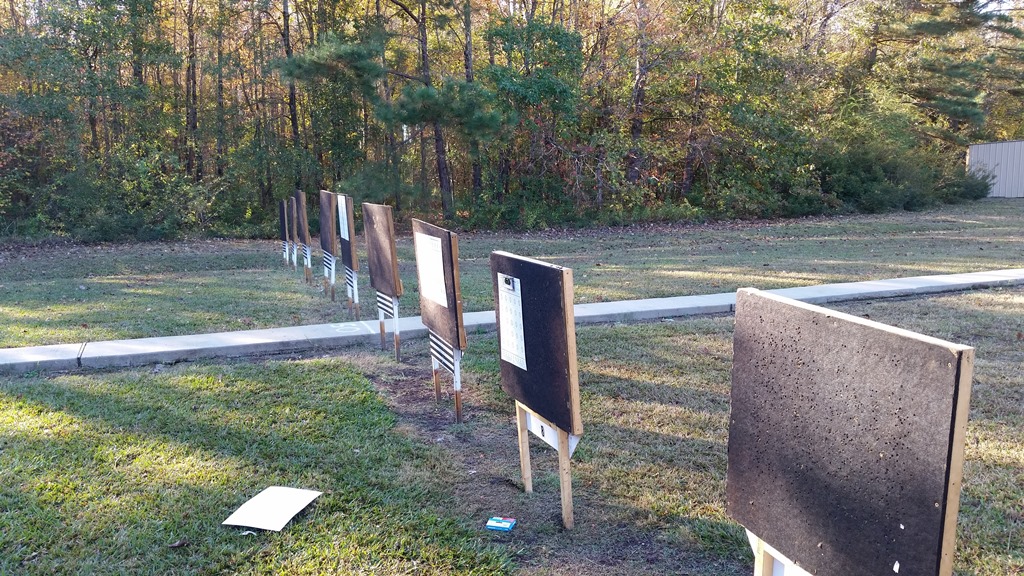 Here are you rifle match scores for the match held on Saturday, February 17, 2018.
[...]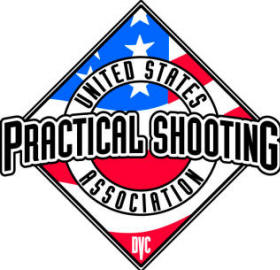 USPSA Match Director Art Skupien says the match for the first Saturday in March will be a Classifier Match.
[...]