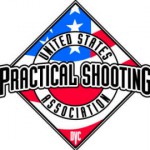 What a perfect day for shooting! Thank to all who came out today for our first Saturday USPSA/IPSC match for the month of May. We look forward to you coming back soon… like maybe next week, for the Steel Challenge.
TGC USPSA Scores – May 3 2015.
For complete stage breakdowns, click here!