Here are you Rifle MAtch Scores for the match shot on Saturday, May 19, 2018.
[...]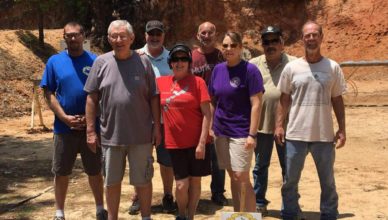 Let the heat begin! Steel Challenge shooters once again had a great time at the Texarkana Gun Club for the May, 2018
[...]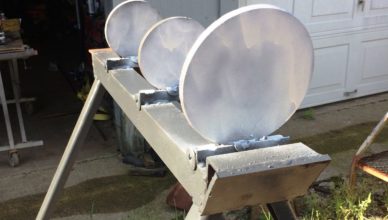 Texarkana Gun Club member Andrew Fuller has donated the funds for two new and very different plate racks. This donation was completely out
[...]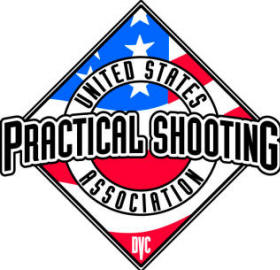 Great weather and great shooting equals a great weekend at the Texarkana Gun Club.
[...]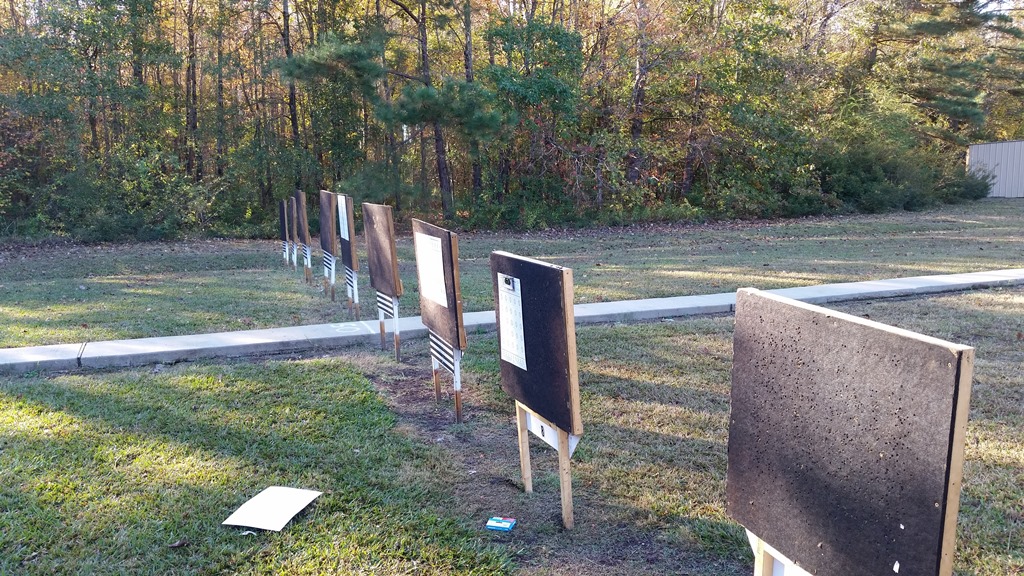 Here are you Plinker Plus scores for the match on Saturday, April 28.
[...]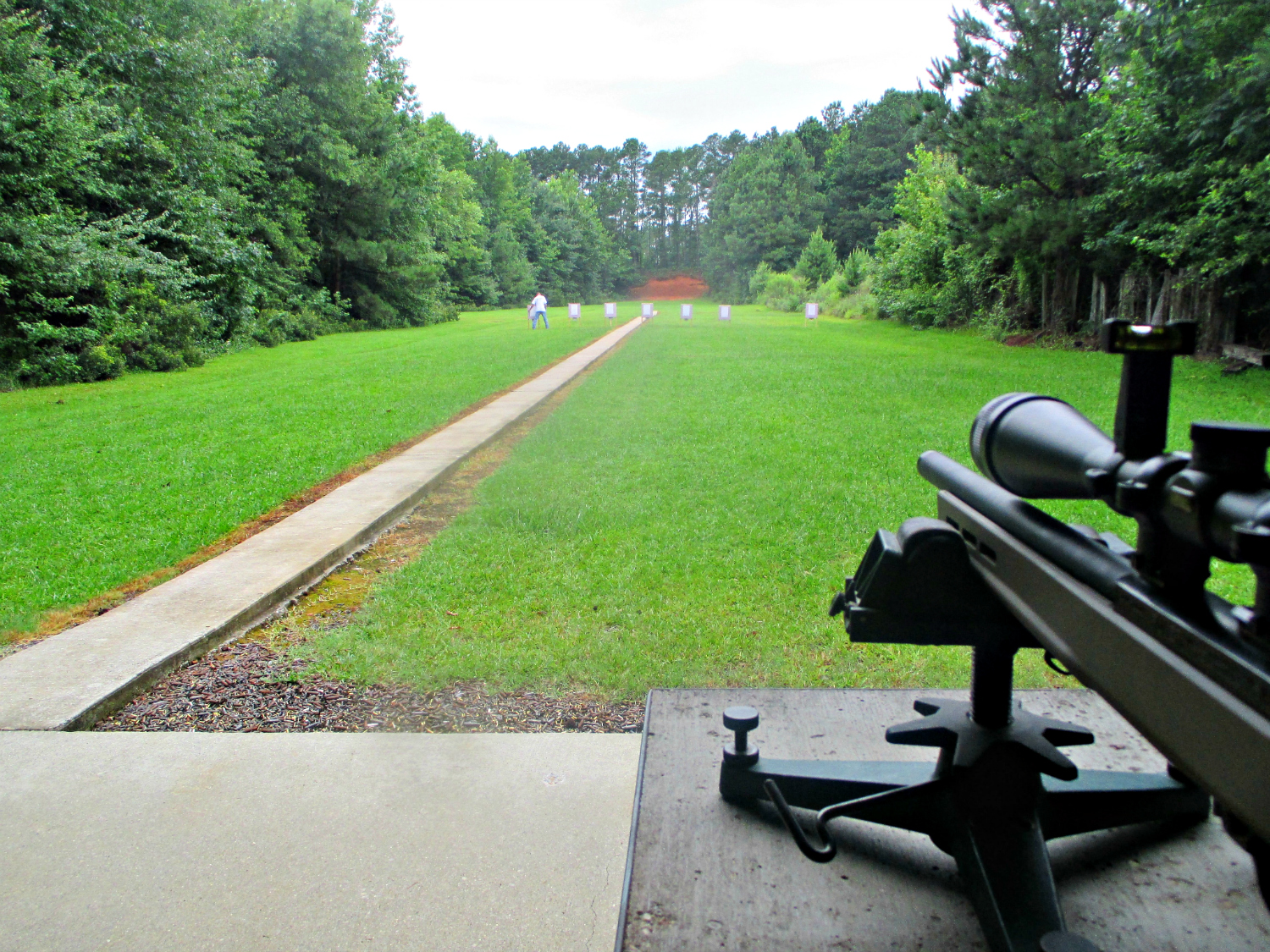 There was the threat of rain but luckily it all held off until much later in the day and the 3rd Saturday Rifle Match
[...]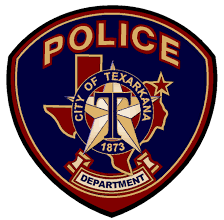 The Texarkana Texas Police Department has reserved the 600-yard range on Tuesday and Wednesday, April 24 and 25. If club members need to
[...]

Here are your scores for the Steel Challenge match held on Saturday, April 14, 2018.
[...]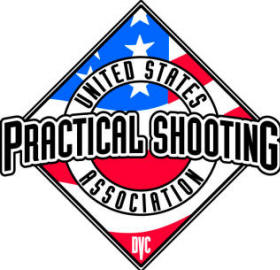 Any day on the range is a great day on the range, right? Today was a little chilled but thanks to all who
[...]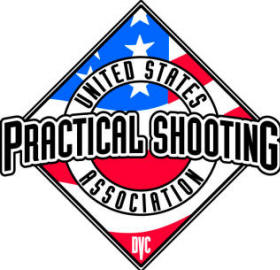 If you plan on shooting with us this Saturday for the April USPSA match, go ahead and sign up early on Practiscore.com.
[...]