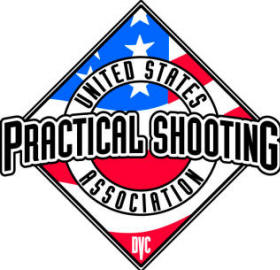 This one was a booger! Finally got it corrected and uploaded. 
[...]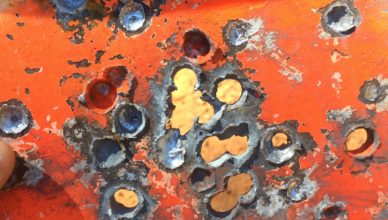 Club President Jim Taylor called this afternoon to report his… "displeasure" with someone at the 200-yard rifle range. See the photo.
[...]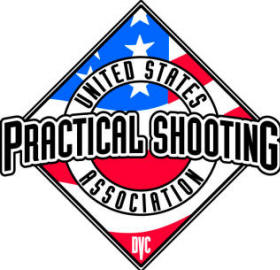 The March 3rd USPSA Match at your Texarkana Gun Club will be a Classifier Match and we were thinking you might want to
[...]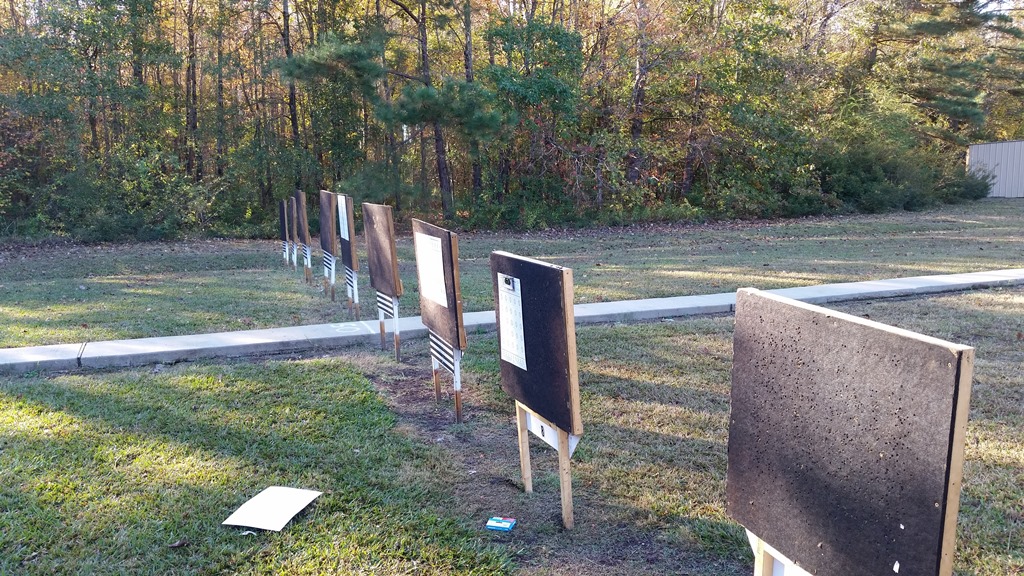 Here are you rifle match scores for the match held on Saturday, February 17, 2018.
[...]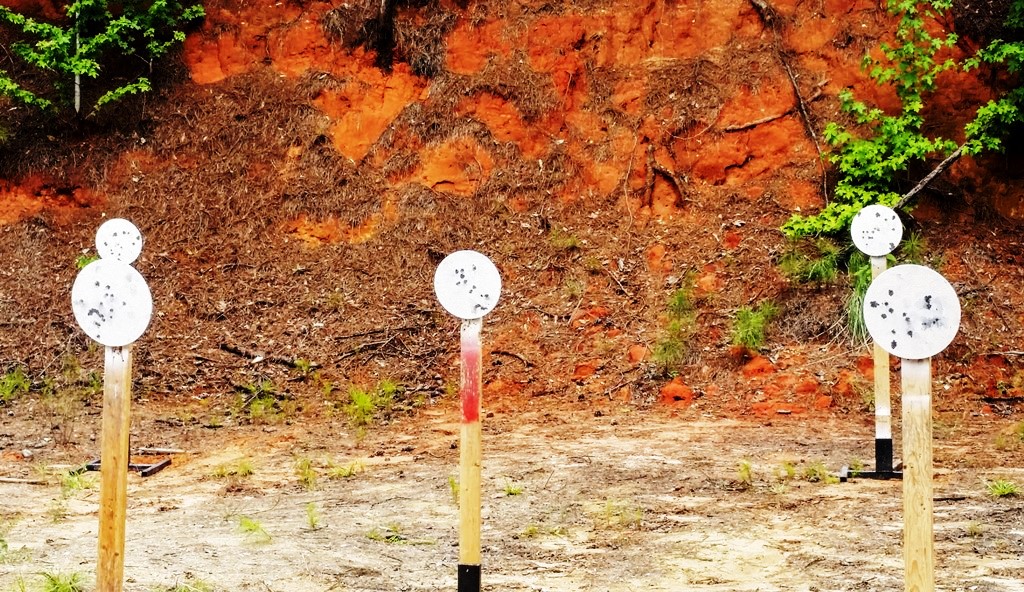 Here are your results for the first Steel Challenge match of 2018 at the Texarkana Gun Club.
[...]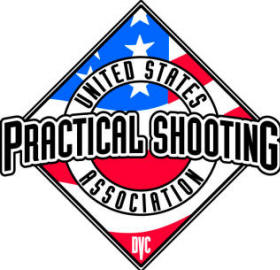 It was a great turnout for the first USPSA match of 2018 at your Texarkana Gun Club.
[...]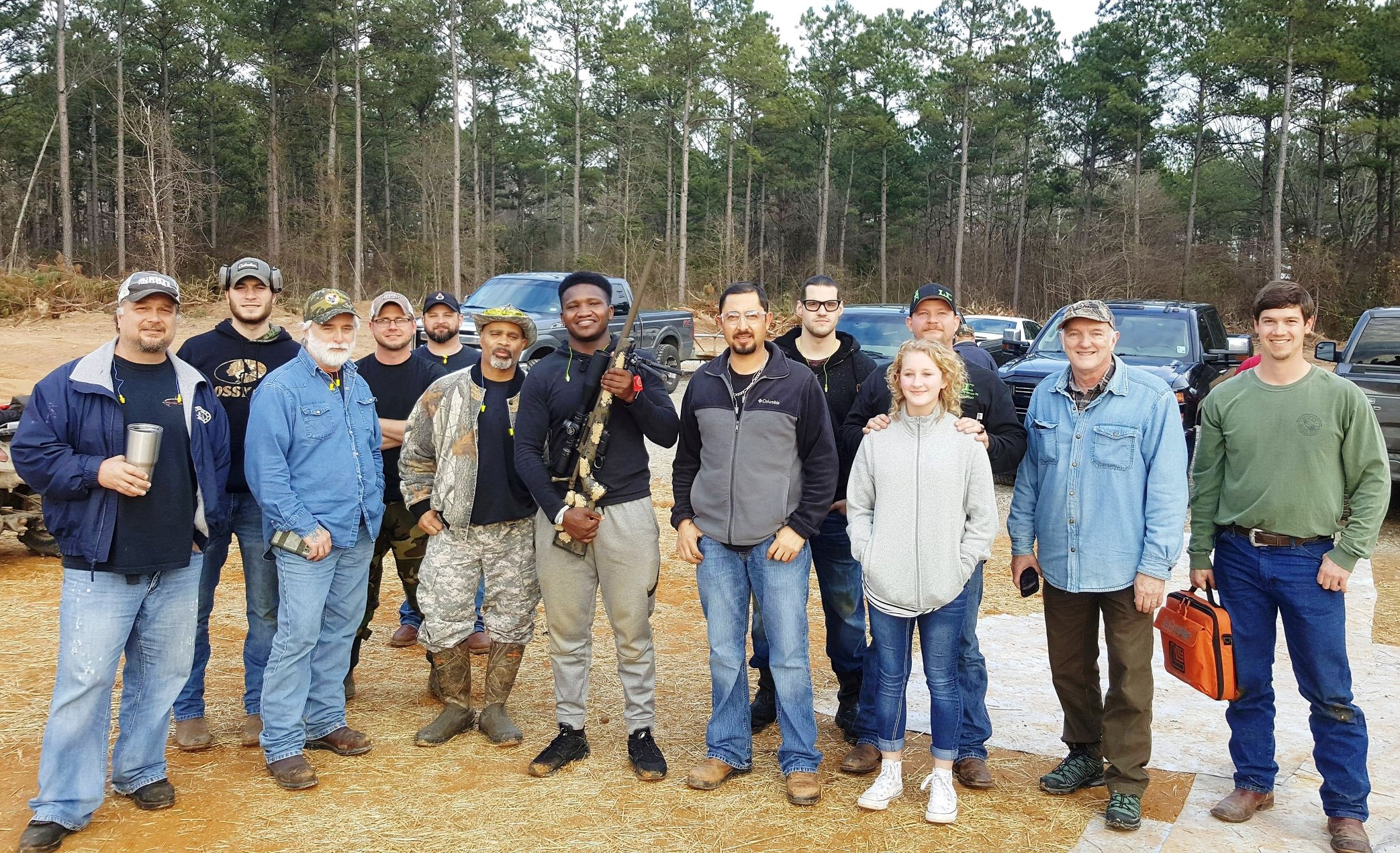 The rain held off, the shooters and spectators showed up and a great inaugural 600-Yard Rifle Match was held at your Texarkana Gun
[...]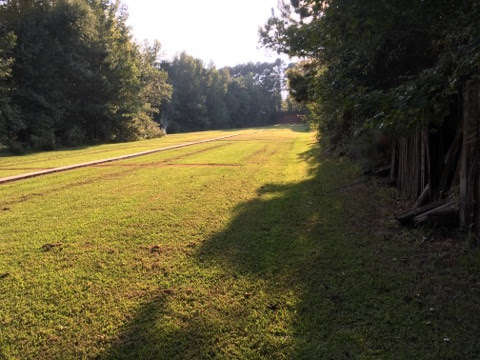 Here are your scores for the Rifle Match shot on Saturday, January 20, 2018: Rifle Match Scores for January 20, 2018
[...]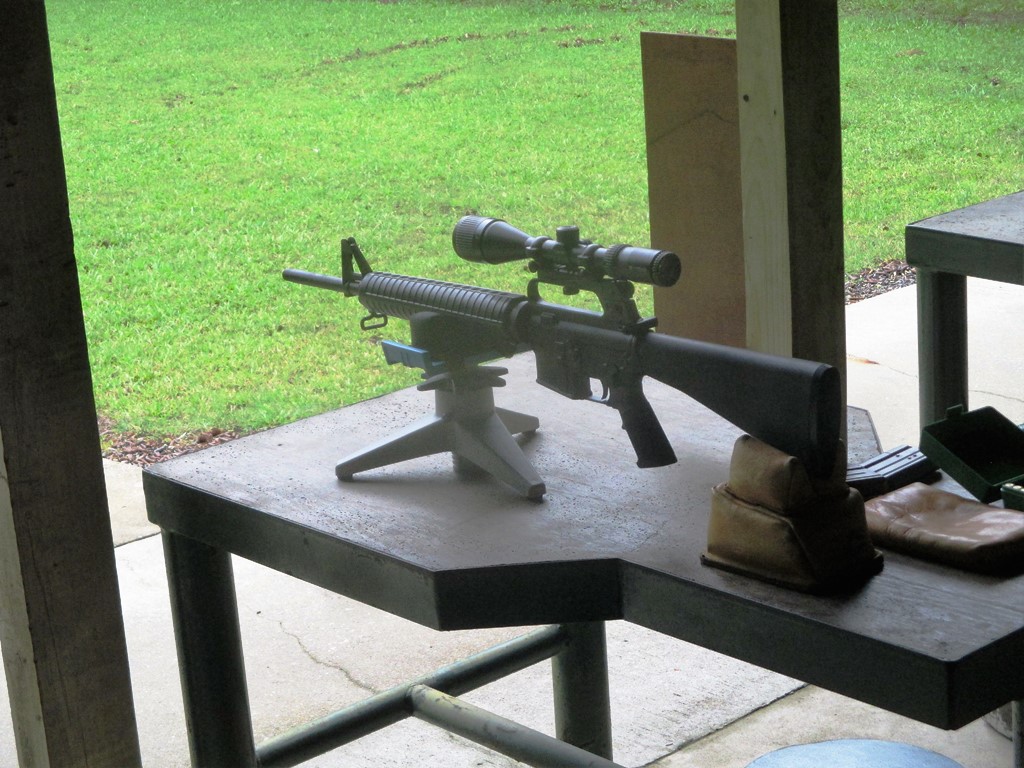 Here are you Rifle Match score from the match shot on Saturday, December 16, 2017. Ho Ho Ho, here you go! Rifle Match
[...]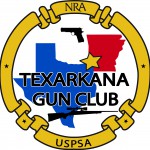 Dear TGC Membership, It has been a very busy and productive year for the club. We have had record income for the past
[...]