Plinker Plus Match scores are posted below:
[...]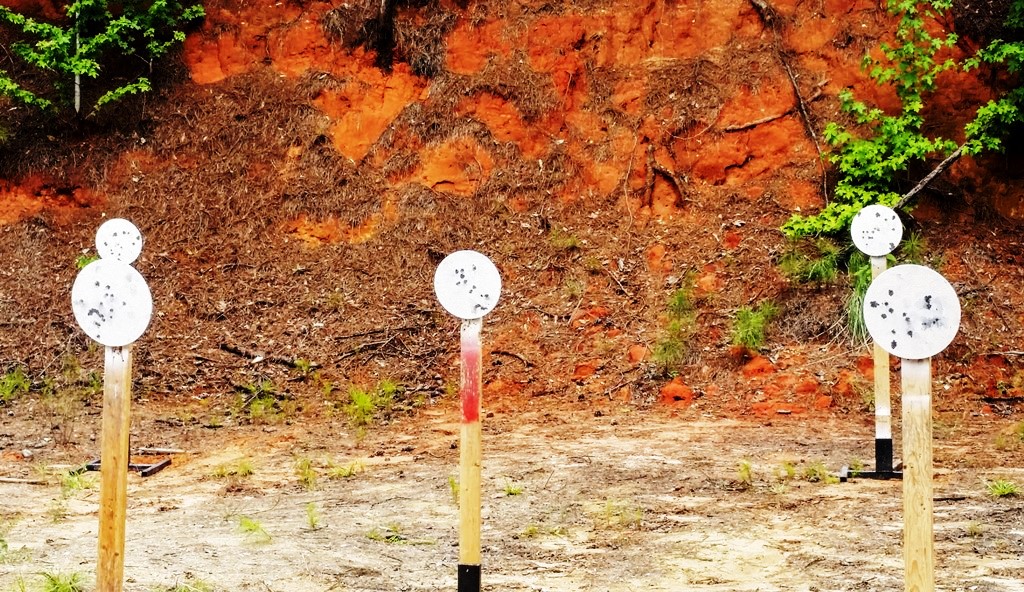 Here are your Steel Challenge results for the match held August 12, 2017. Practiscore.com
[...]

Here are you Rifle Match scores for the match held on Saturday, August 19, 2017. TGC Rifle Match August 2017
[...]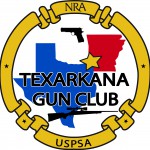 The August meeting set for the 4th Tuesday, August 22, is when renewals are due for your membership to stay current in
[...]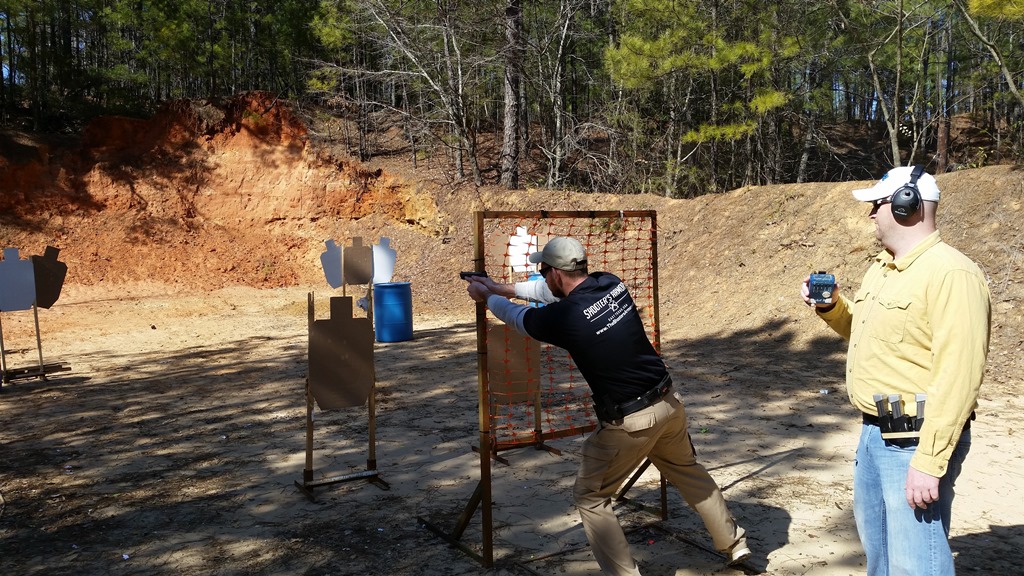 Nice hot August USPSA match at the Texarkana Gun Club today, but not as hot as usual.
[...]