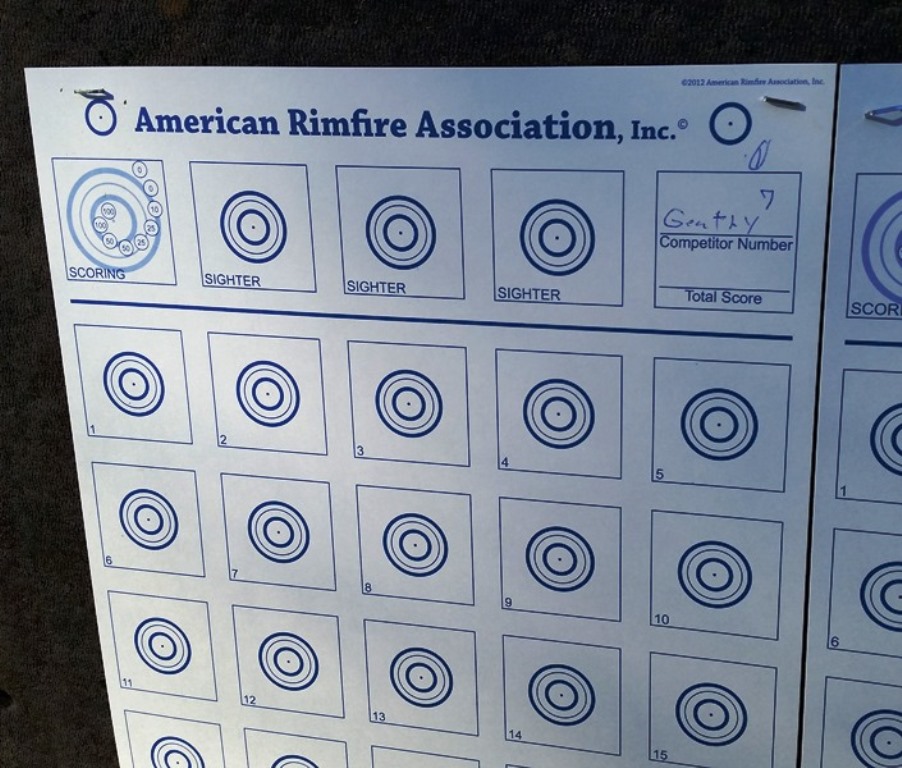 Here are you Plinker Plus Match Results for September 23, 2017:
[...]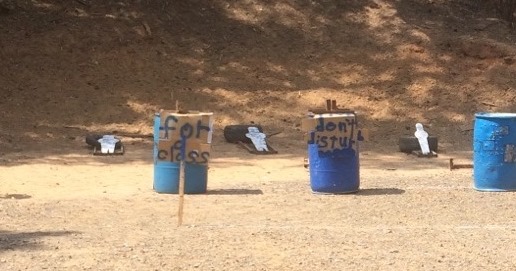 We love having plenty of instructors here using our Gun Club to teach their classes, but please do not leave barrels up in any
[...]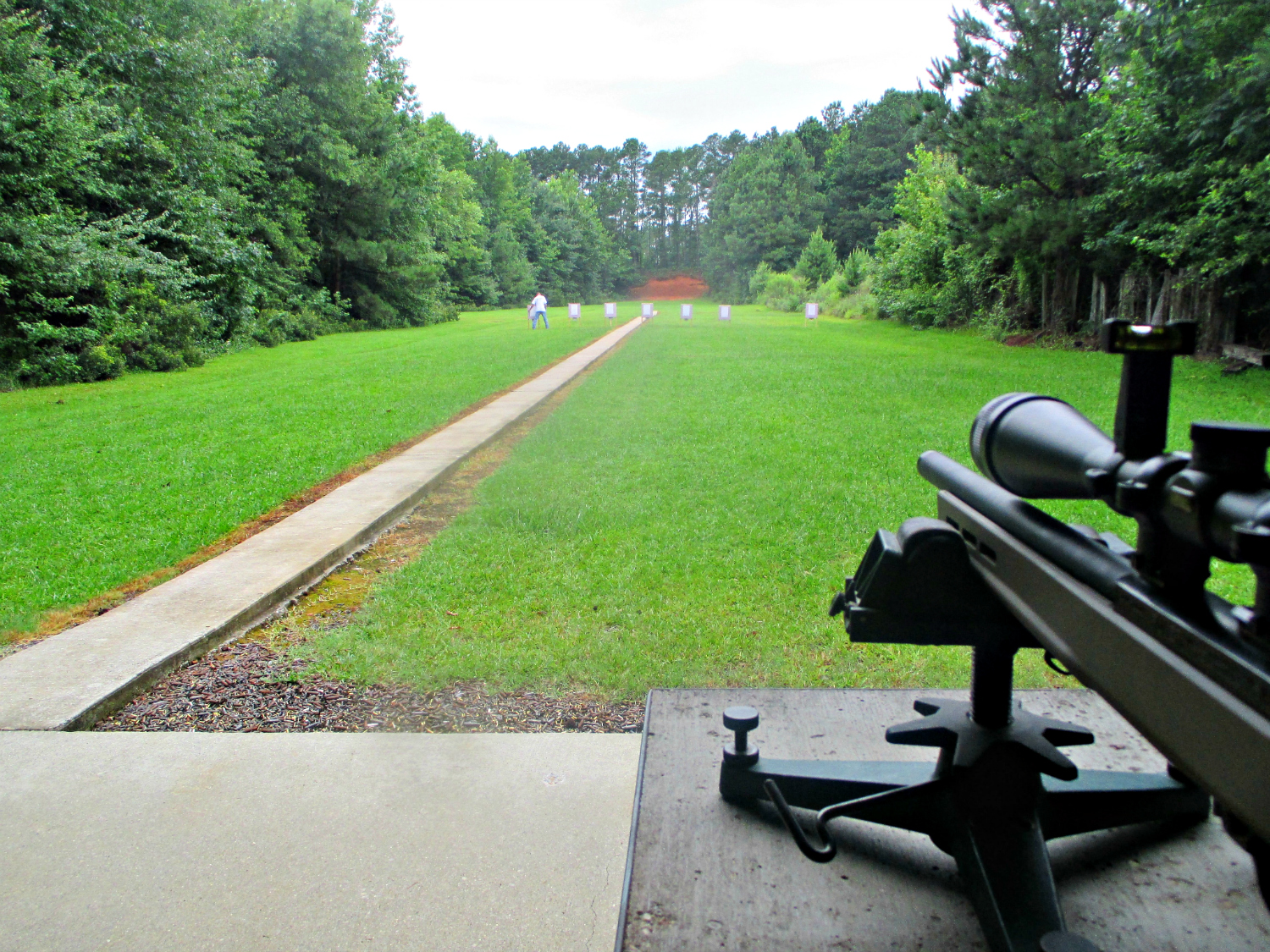 Here are your scores for the Rifle Match shot Saturday, September 16, 2017. Rifle Match Scores for September 16, 2017
[...]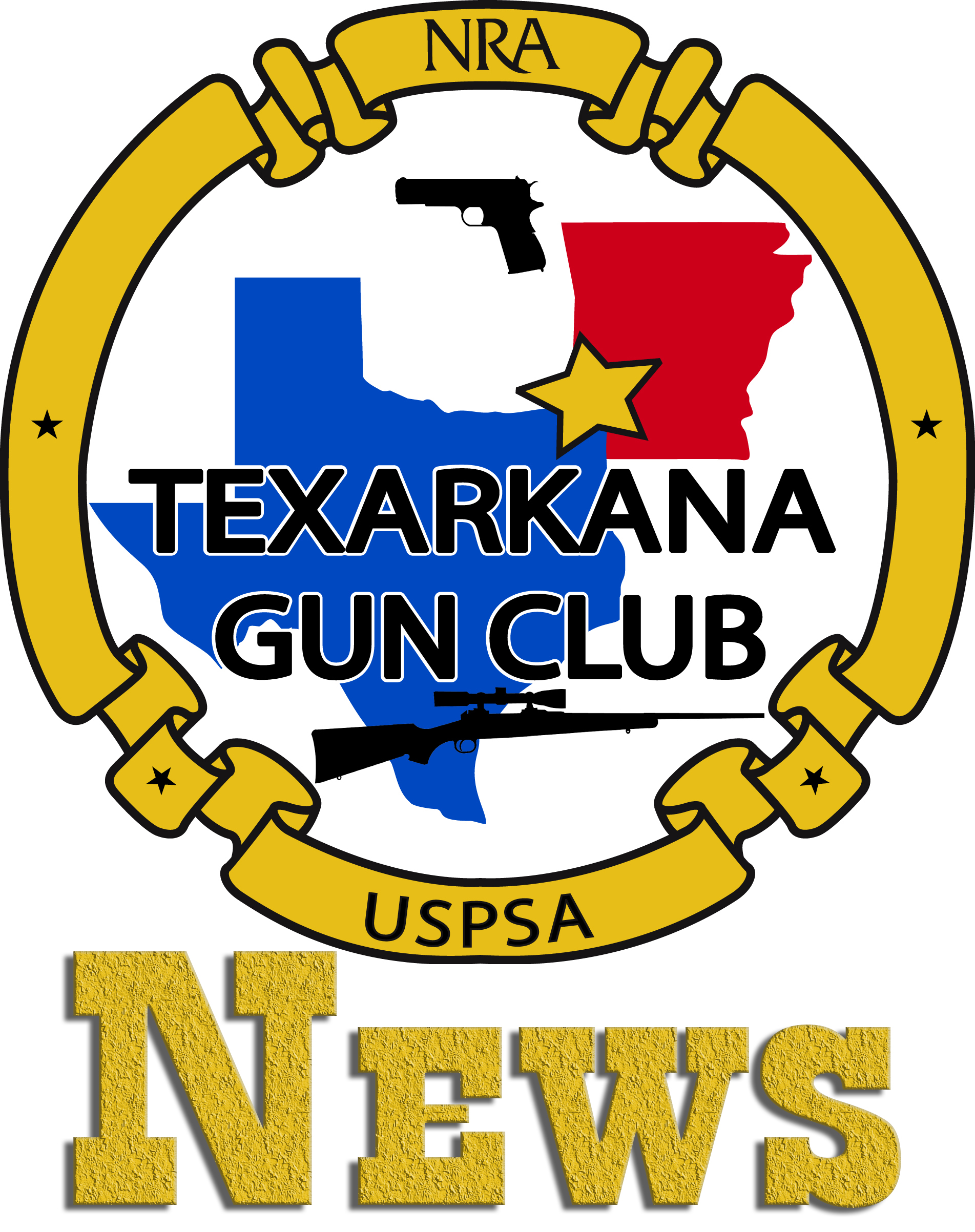 Great news "longish-range" shooters, there is now some steel to shoot at on the rifle range again.
[...]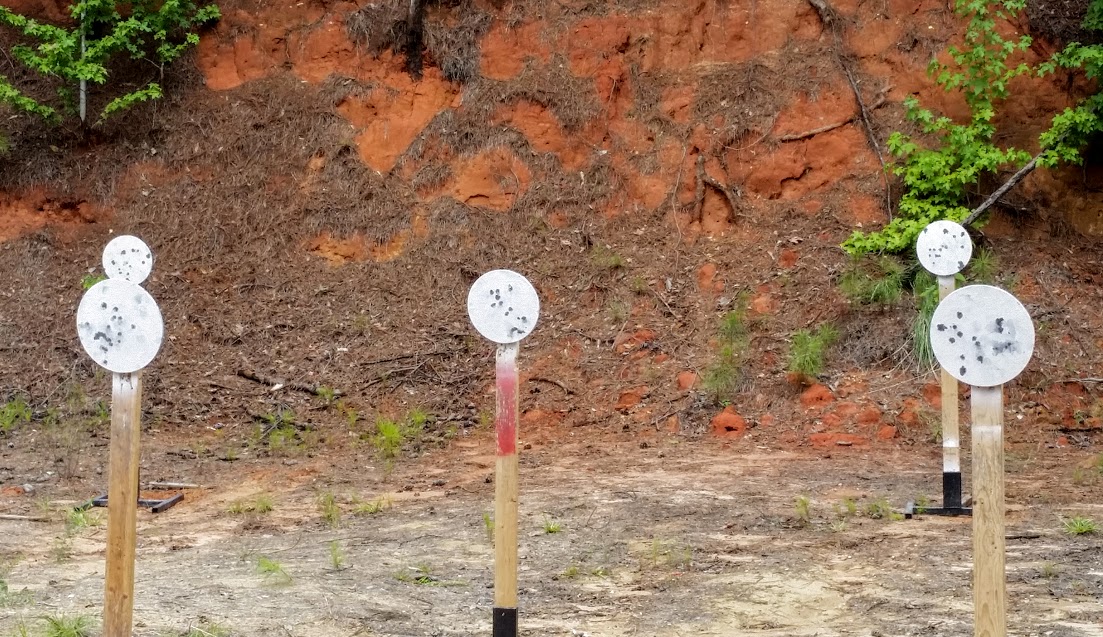 Near perfect weather continued on Saturday, September 9 for TGC's Steel Challenge match, combine that with shooters and steel and you couldn't ask
[...]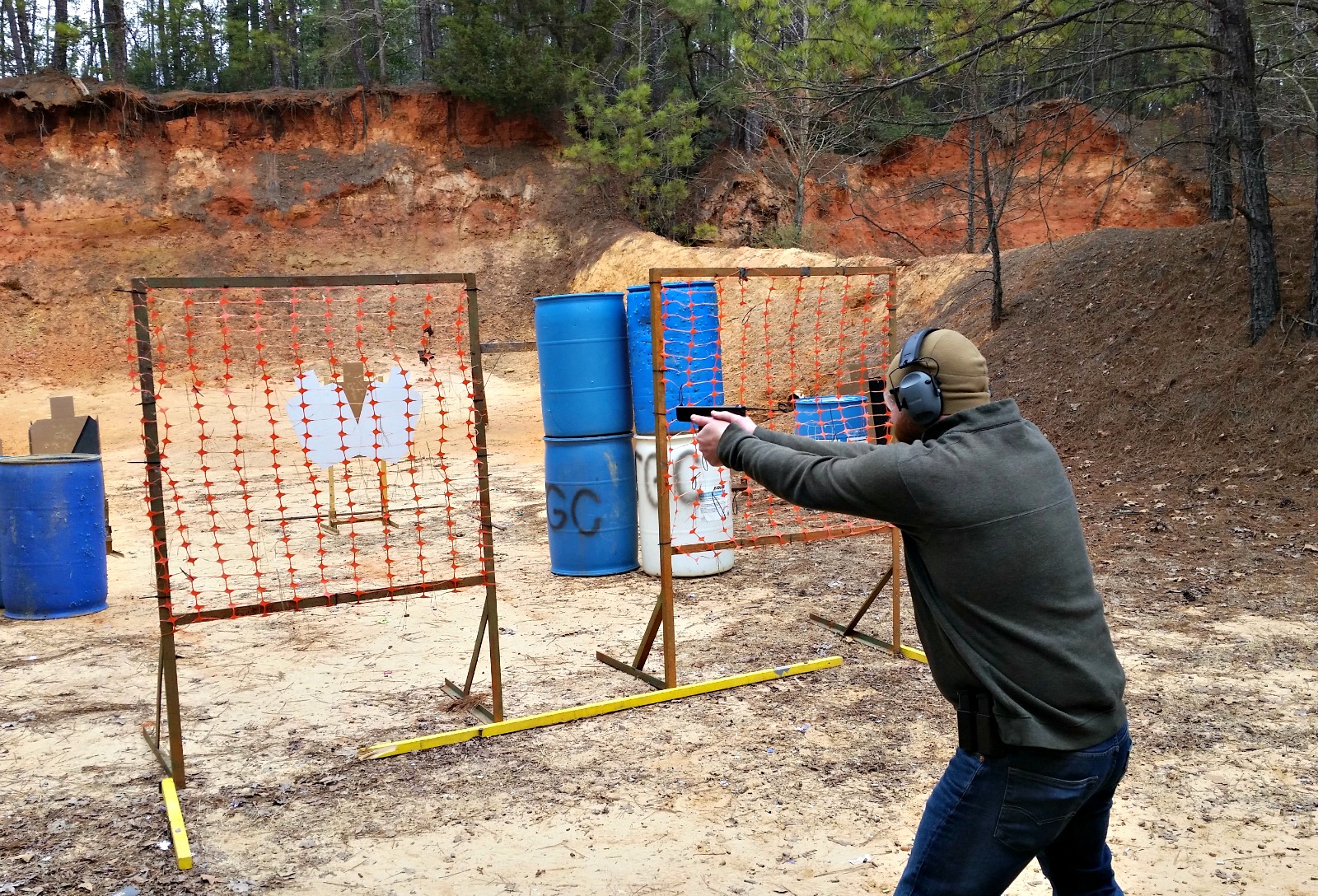 Great day for running and gunning as always! 
[...]