USPSA Match Scores for September 2017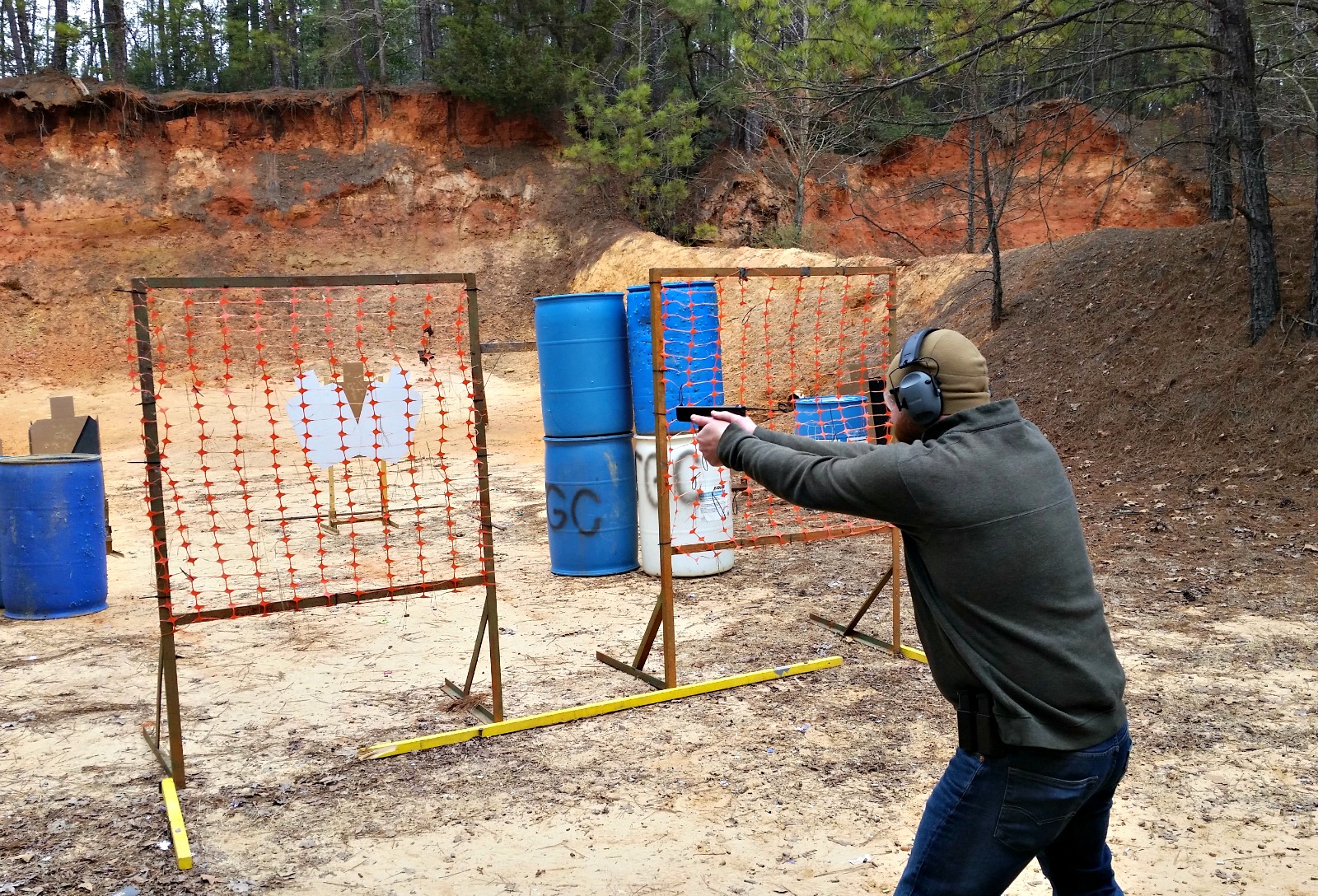 Great day for running and gunning as always! 
Thanks for attending the September USPSA match at your Texarkana Gun Gun Club. The scores have been posted to Practiscore.
Don't forget we have the first ever Bonnie & Clyde Steel Shootout coming up the second Saturday of October. Click here and get more details about how you could win money in a fun match!
We'll see you in October!