Club News For November, 2017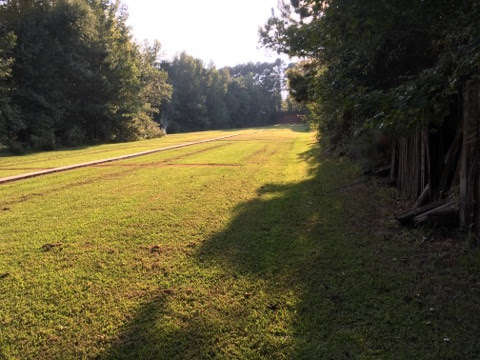 Lots of great things are happening at your Texarkana Gun Club!
First up the bays are looking much better now that we had a little rain for the dozer work that needed to be done:
---
Second: The 600-yard rifle range dirt work contract has been awarded, work will begin very soon.
---
Thirdly: We have a new pistol bay! What was formerly known as the archery bay has been bermed up and is now a full-fledged pistol bay as well.
---
Your Club Prez, Jim Taylor tells us the 200-yard gongs are back up on the rifle range, clang away and have fun! remember, no armor piercing bullets, please.
That's all for now!