TGC Steel Challenge for November 2017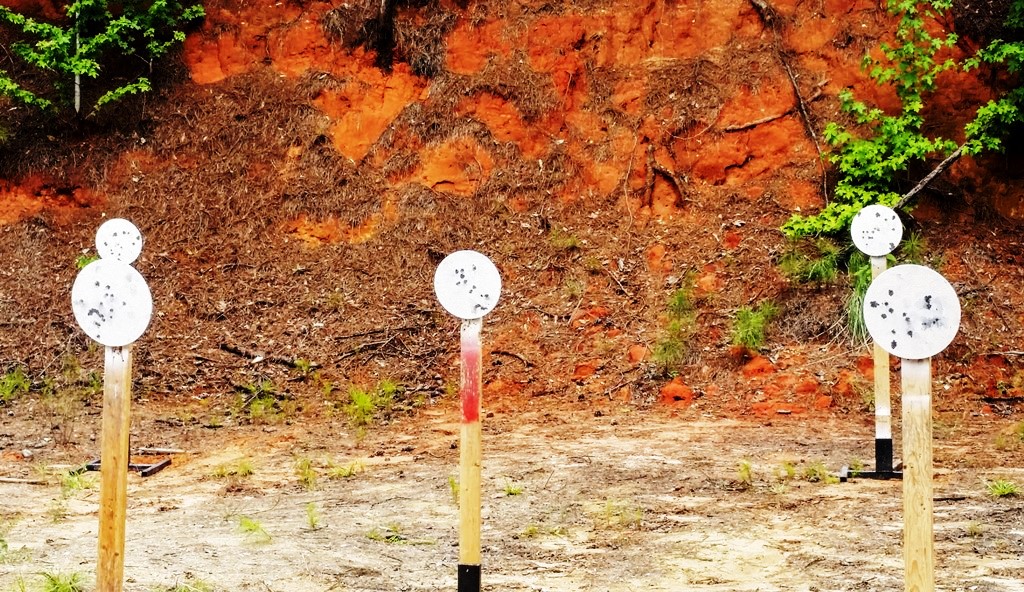 Here are your match results for the Steel Challenge match shot on Saturday, November 11, 2017.
Just click on the Practiscore link.
We're shooting again the second weekend in December then we will take January off get things fired up the second weekend of February to begin our 2018 steel shooting season.
Thanks for coming everyone!