December 2, 2017 – USPSA Match Results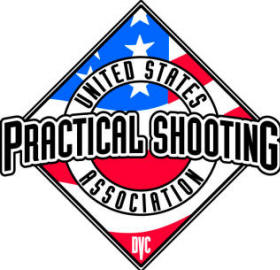 Here are your match results from the USPSA match held on Saturday, December 2, 2017.
We'll be taking January off at the TGC then fire things back up again in February of 2018! Merry Christmas and Happy New Year to one and all.
Happy and Safe Shooting!