New Rifle Range Is NOT Open – Note From The Prez.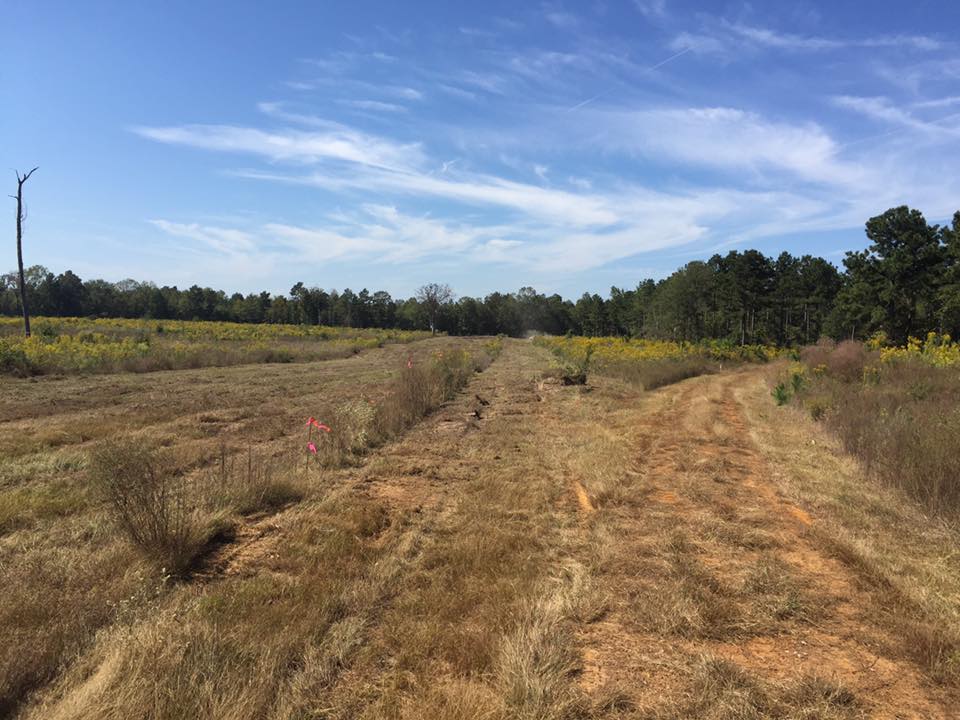 There is no shooting allowed on the new 600-yard rifle range.
It is not safe yet to do so, if you are caught shooting on the new rifle range before it's officially cleared for safety and opened for Club use, then you are in violation of range safety rules and can be removed from the Club.
Jim Taylor, Club President says, "Don't do it!"
Thank you.