TGC Rifle Ranges Caliber Update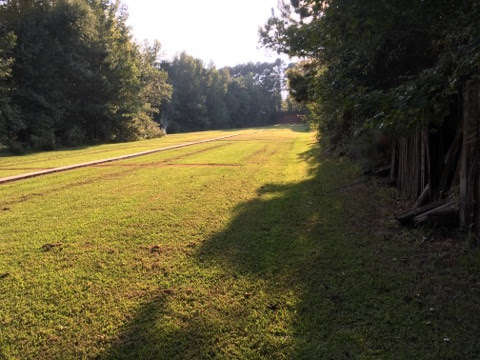 TGC President Jim Taylor, has asked that we limit rifles on the 600-yard and 200-yard rifle ranges to 30 caliber, if you are shooting club-owned steel. If you are shooting your own steel targets, that's your business. Please clean up your mess though.
Of course, that would include not using any caliber of armor piercing rounds as noted in the rules.
More can be discussed at the upcoming first meeting of 2018 Tuesday, January 23 at 6:30pm at the Knight of Columbus Hall on Waterall St.
See you there!