600-Yard Rifle Match This Saturday – There's Still Room For You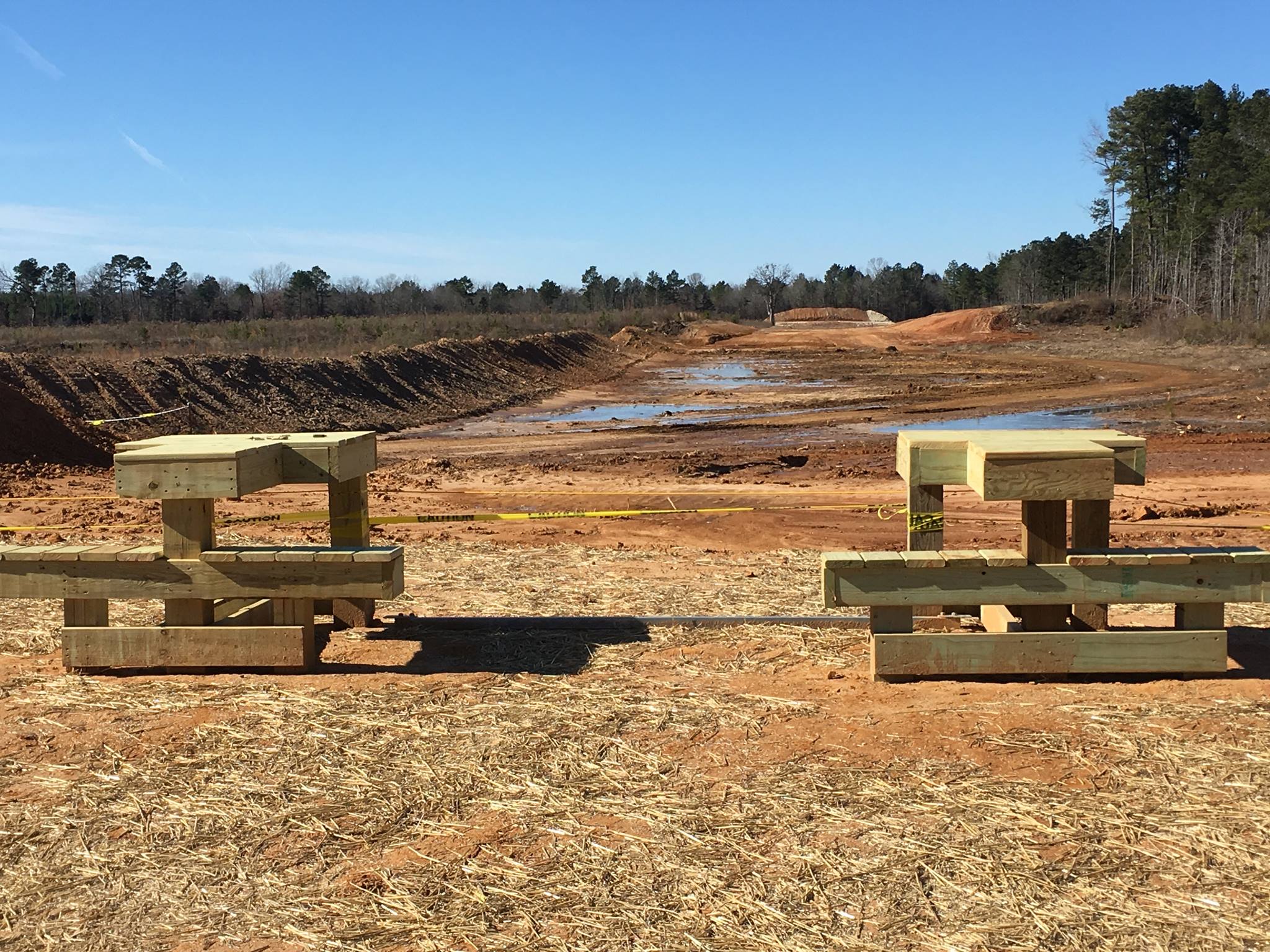 Raine or shine this first ever long range rifle match is happening this Saturday at your Texarkana Gun Club, and there are still some slots available!
Please remember that pre-registration is required to shoot in this match, the registration period has ended however, there are still a few slots available. If you are still interested in shooting the match please contact Cody Barrett at tgcbarrett@gmail.com.
Due to soft conditions only registered shooters may park at the 600-yard parking lot. Spectators must park at the 200-yard range. A shuttle will be available to take spectators to the 600-yard range.
Shooters – please park in an orderly fashion in the 600-yard parking lot.
In the event of moderate rainfall, the match will continue. Rain gear is recommended if rain is in the forecast. The only cause for cancellation will be dangerous or extreme weather conditions.
More details about the match are here.