2018 USPSA Off To A Great Start – Steel Challenge Sign-Up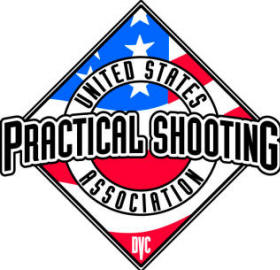 It was a great turnout for the first USPSA match of 2018 at your Texarkana Gun Club.
Your results have been posted to Practiscore.
Don't forget we have our first 2018 Steel Challenge this Saturday. The ST matches will be uploaded to USPSA/Steel Challenge for this year. So, if you're a registered USPSA/Steel Challenge shooter, it's gonna count.
If you want to sign up early, go here!
Rifle Matches are every month on the 3rd Saturday.