March USPSA Will Be A Classifier Match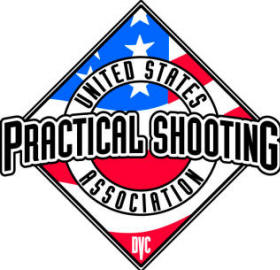 USPSA Match Director Art Skupien says the match for the first Saturday in March will be a Classifier Match.
Six stages, all USPSA Classifiers. If you have been wanting to move up a notch in a particular Division, here's your chance to do just that.
Prices will be slightly different for these Classifier matches:
Club Members = $20
Non-Members = $25
That's for each gun used in the match, maximum of two guns per shooter.
See you Saturday, March 3!