Texas-Side Gun Show – Volunteers Needed This Weekend!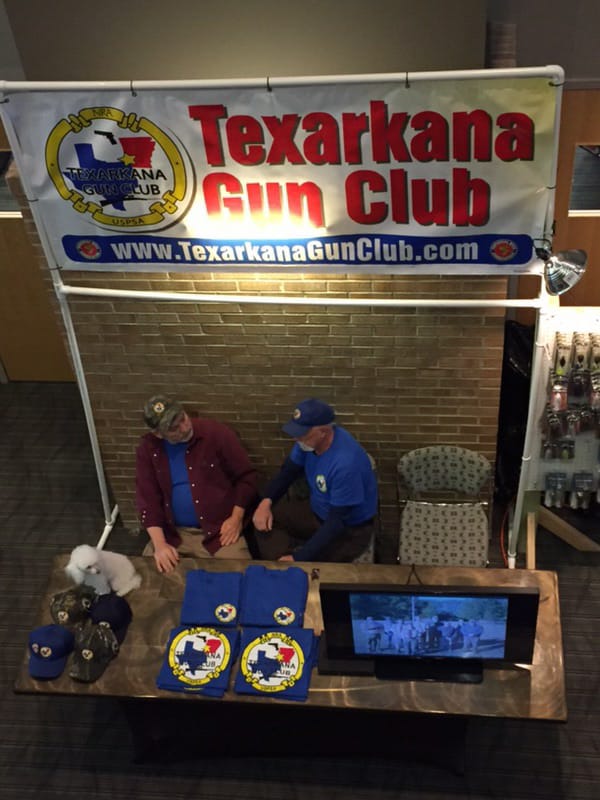 There is a Gun Show this weekend (4/10-4/11) at the Convention Center on Cowhorn Creek Saturday and Sunday. Your TGC President has signed us up to have a booth to promote the Club and would love a few volunteers to help him work the booth.
If you can help please call Jim Taylor at 903-244-8020, and let him know when you are available.
Thank you!