Texarkana Gun Club – USPSA Match for March 2018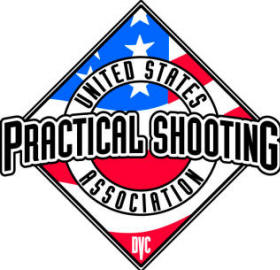 This one was a booger! Finally got it corrected and uploaded. 
There are two USPSA numbers that are wrong in the Practiscore report, they were both corrected before uploading to USPSA. However, please check and make sure everything is correct.
Thanks!