TGC's USPSA Match Results for April, 2018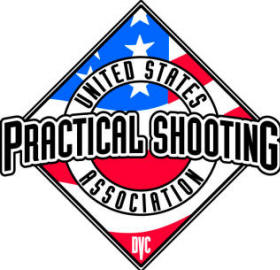 Any day on the range is a great day on the range, right? Today was a little chilled but thanks to all who came out to shoot in the April 2018 USPSA match.
The 1st Stage results had to be tossed due to too many issues with equipment on that stage today, results have been tallied using the rest of the stages.
Here's the results page at Practiscore.