Plinker Plus Scores for April 28, 2018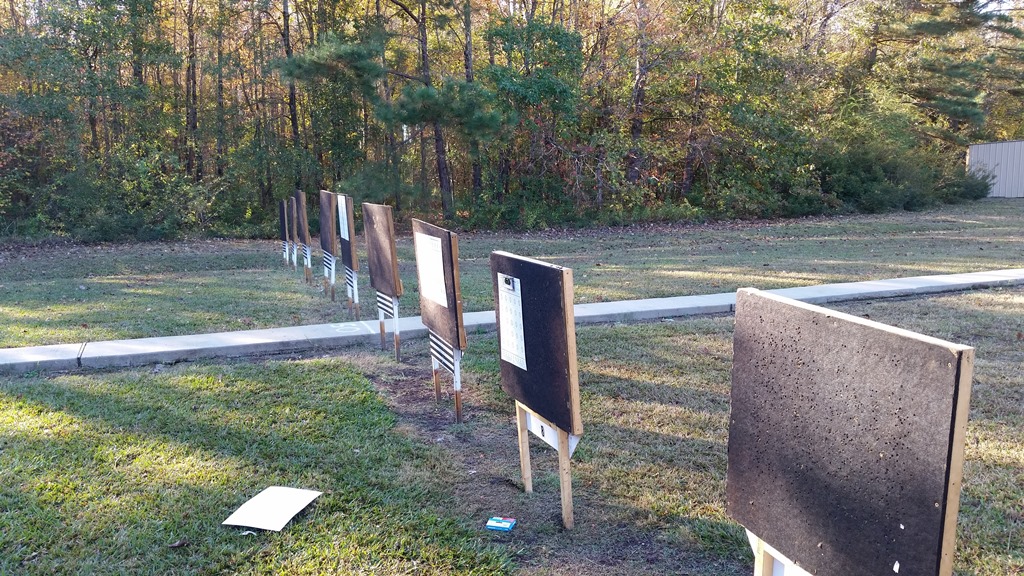 Here are you Plinker Plus scores for the match on Saturday, April 28.
.22 Target:
David Wood
Bill Lumbley
Richard Hazelwood
.22 Plinker:
David Wood
Richard Hazelwood
Charlie Spiva
AR Match Optic:
Bill Lumbley
AR Match Iron Sight:
David Wood
NOTE: The May 26 Bonus Match will be M1 Carbine at 100yds at an IPSC target. Fun! See you there!