Big Thank You To Club Member Andrew Fuller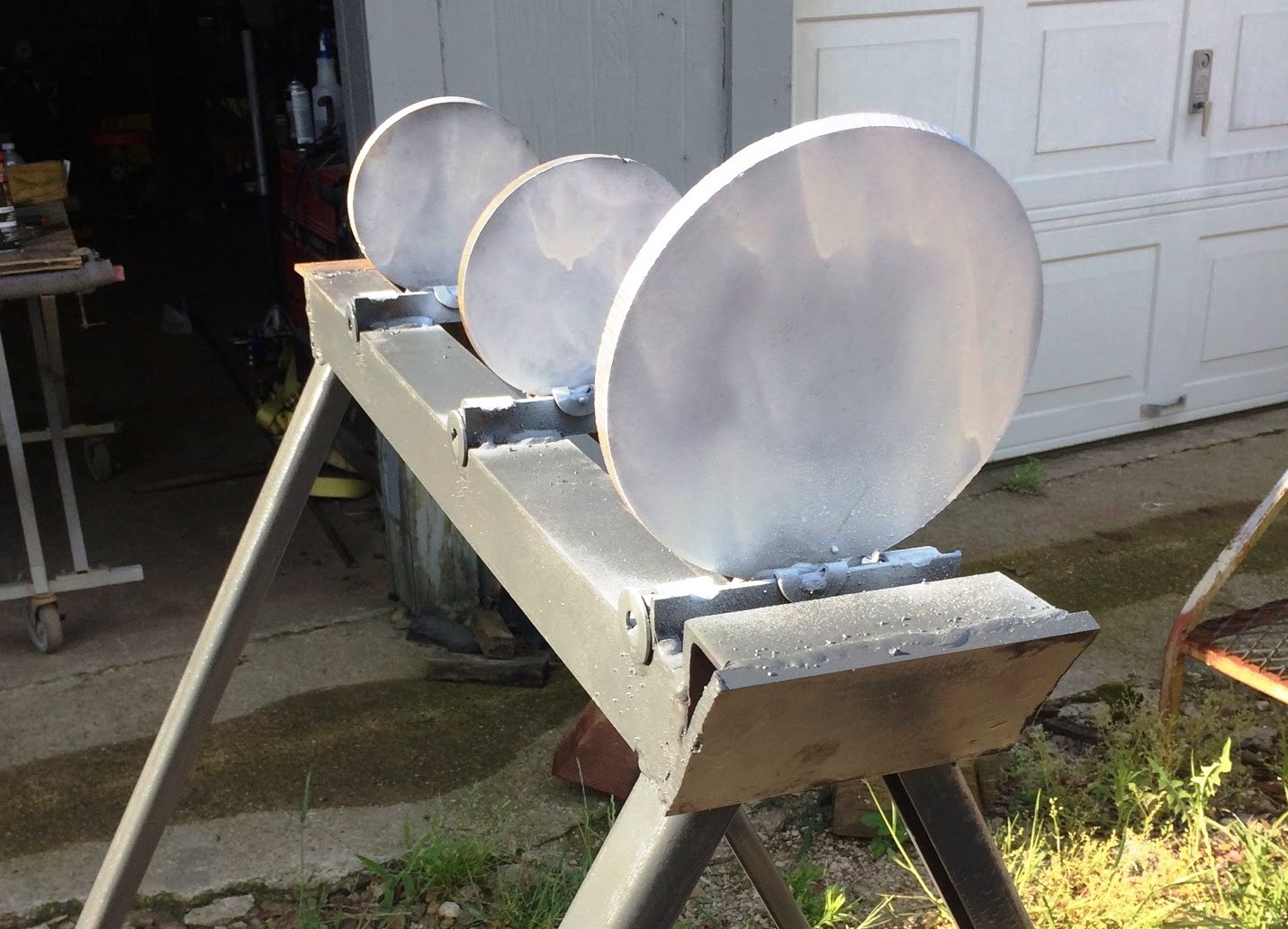 Texarkana Gun Club member Andrew Fuller has donated the funds for two new and very different plate racks. This donation was completely out of the blue and unsolicited. 
Jim Taylor and Jay Tucker are doing the manufacturing on these new racks now. Looking fun!