TGC May Steel Challenge Results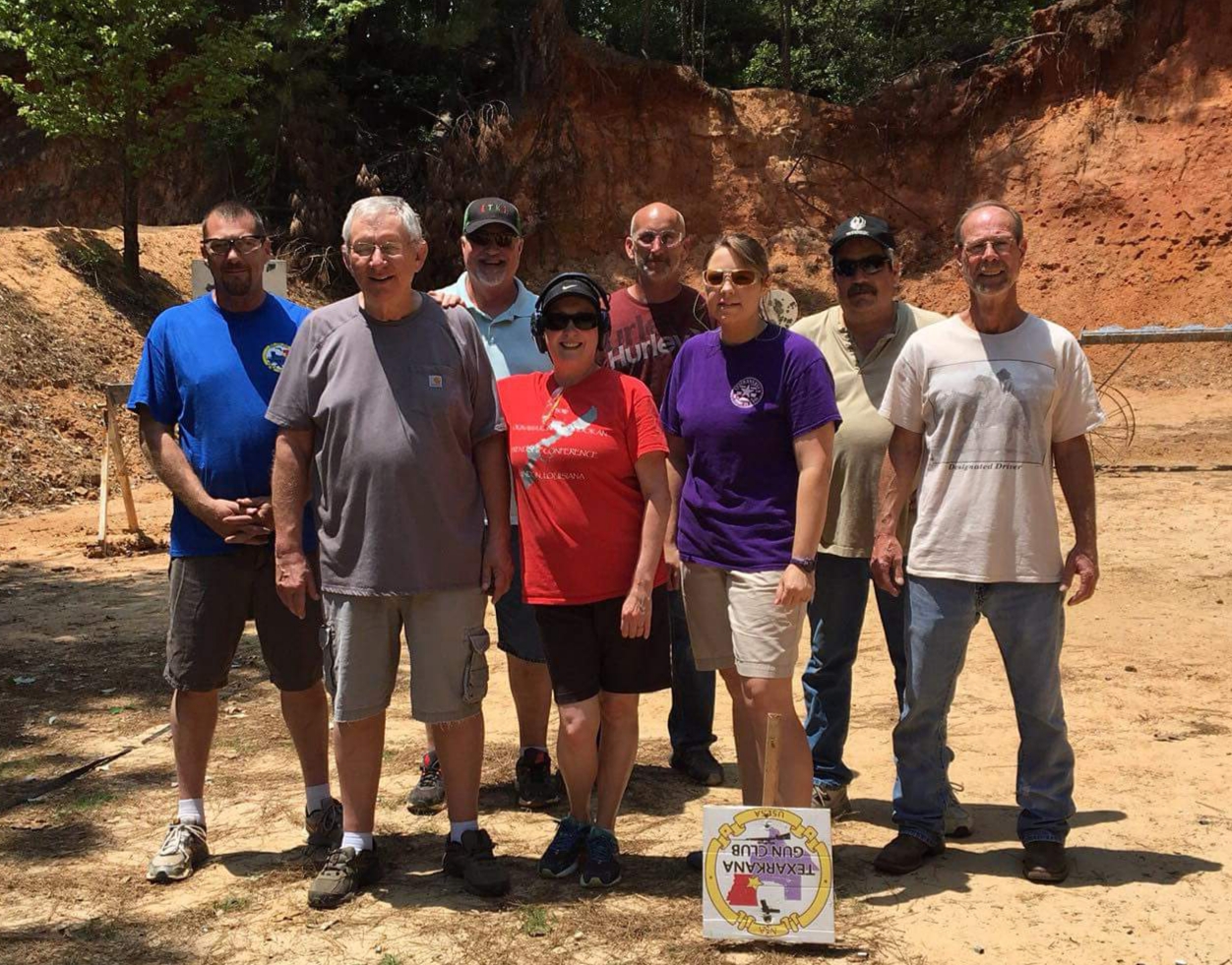 Let the heat begin! Steel Challenge shooters once again had a great time at the Texarkana Gun Club for the May, 2018 round of bangin' and clangin'.
Your results are posted at practiscore.com. Be sure you look at the Combined Scores to see all shooters.