June USPSA Match – Thank You!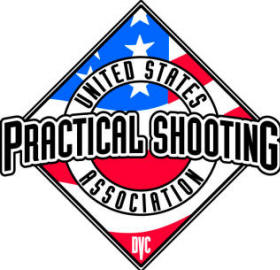 Wow, I mean WOW!
51 SHOOTERS  at today's USPSA Match, ART has sure turned our USPSA Matches around with his course designs.
We had Shooters from Arkansas, Louisiana and Texas today.  Thanks for all the help, couldn't have had a match like this without it.
Thanks again everyone, and a big congrats to Aaron Weinstein on his Match High Overall Win!
Jim Taylor
TGC President