USPSA Match Results for June 2018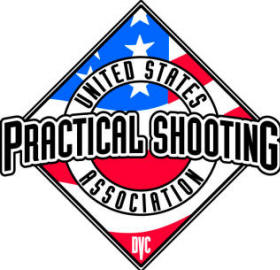 What a terrific turnout for the June USPSA match at your Texarkana Gun Club!
It was a hot one too, reaching the upper 90's Saturday with a heat index around 105. Sign up for the July match will be open on Practiscore a couple of weeks before the match, don't forget to sign up early.
Here are your match scores on Practiscore.
Be sure to keep an eye out for details and updates for the upcoming Bonnie & Clyde Steel Shootout. Sign up for that match should be ready in the next week or so.