USPSA Match Scores Posted for July, 2018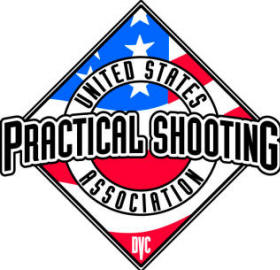 It was another great match at your Texarkana Gun Club and the scores have been posted to Practiscore.com.
We also want to keep our friend and fellow shooter Charles S. in our prayers as he and his family face some medical challenges. We're thinking about you Charles, hope to see you soon.