Outlaw Multi-Gun Match Date Set – July 28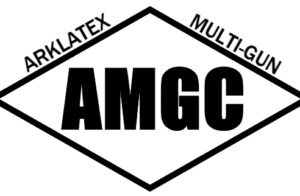 Who's ready to shoot a Multi-Gun match at Texarkana Gun Club? Judging from your response to that innocent little question a couple of weeks ago we think there are a lot of you ready to do just that. We have a date! Saturday, July 28, 2018.
To sign up for this first match you must login to Practiscore do so quickly, the first match is limited to 20 shooters.
TGC Members: $15
Visitors: $20
You might also want to follow Ark-La-Tex Multi-Gun on Facebook.