Bonnie & Clyde Steel Shootout Update – Shooting Slots Going Fast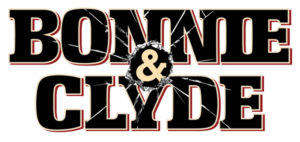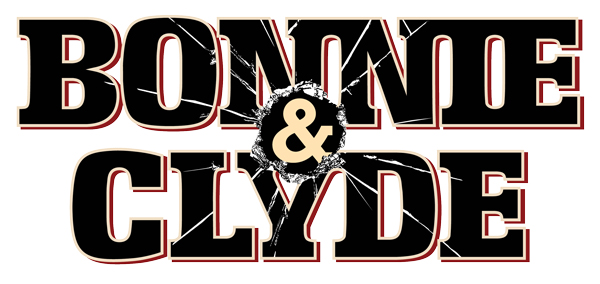 Good morning TGC members/friends and fellow shooters. Just wanted to give you a quick update on how things are progressing for the 2nd Annual Bonnie & Clyde Steel Shootout… It's looking great!
As of this morning, Friday, July 27, we have 45 shooting slots filled, 55 still available and between 20 to 30 of those already committed to. We really expect the B&C match to be sold out by match-time this year and we are excited about that. If you haven't committed yet, don't put it off too long. Get signed up right now.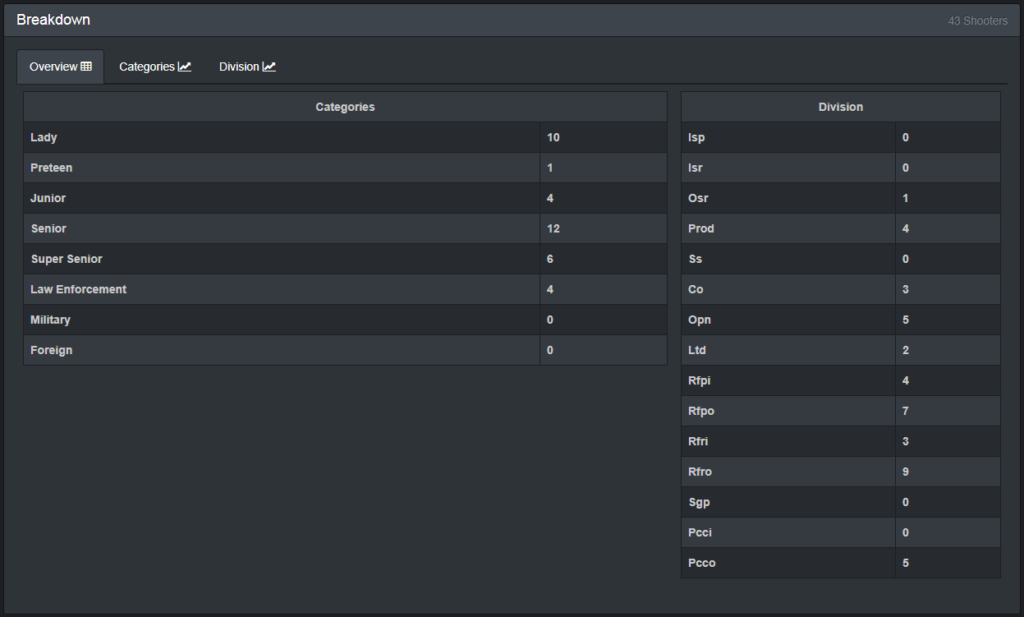 We are also excited about WHO is signing up to shoot in the B&C Shootout. We are seeing a lot of names that are new to us, that means the word is getting out and folks are traveling to Texarkana to shoot in our match, that's awesome! Don't forget if you are traveling to Texarkana we do have an official match hotel, the Hilton Garden Inn on Cowhorn Creek, and they have a special rate for match shooters and spectators. Click here!
The prize table continues to grow and we can't thank our sponsors enough, please click on their logos on the B&C page and visit their Facebook pages and websites, go to their stores and let them know how much they are appreciated.