Plinker Plus Match Results for July 2018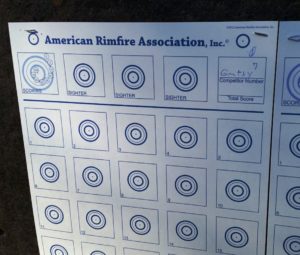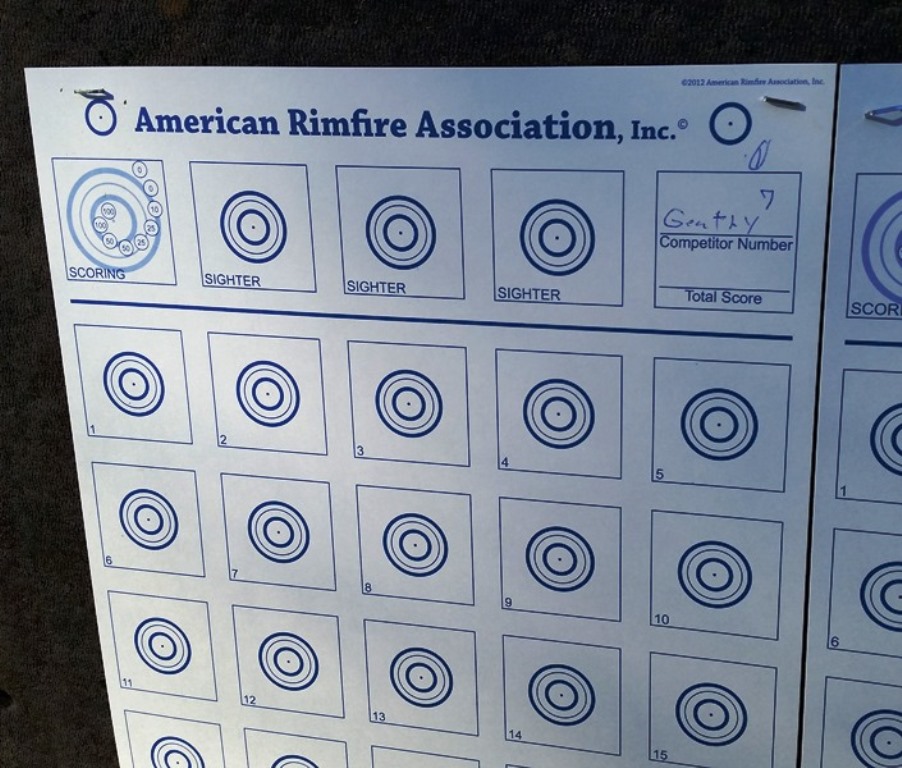 The weather was cooler and hazy, and someone was on all 10 benches, We all shot crappy but had a great time, plan to come out and have fun at the range!
July 2018 Plinker Plus Match results:
---
Richard H. 1st
Bill L. 2nd
David W. 3rd
David W. 1st
Richard H. 2nd
Charles S. 3rd.
Bill L. 1st
Jerry 2nd
Mike D. 3rd
Foreign Military Rifle optic class
Foreign Military Rifle iron sight class
NOTE: We will NOT have a match in August due to the Bonnie and Clyde match, we will resume in September shooting both classes of .22's, AR's, and the bonus match will be Deer Rifles at 100yds on IPSC targets turned sideways! Most people have a scope on their deer rifles but if someone wants to shoot iron sights we will have a class for that!