Bonnie & Clyde Prize Table Update!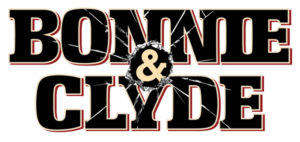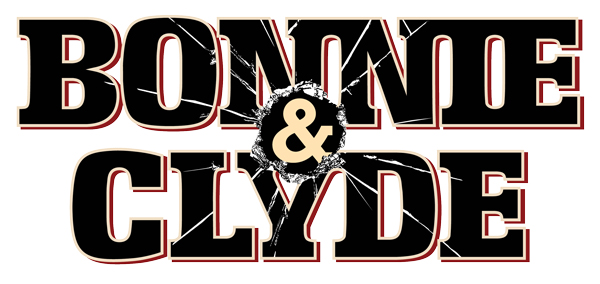 Prize table update!
Mark Brine at Orr Hyundai just made a nice donation to the upcoming Bonnie & Clyde Steel Shootout match on August 25.
Four oil changes have been added to the prize table along with some .22 rimfire ammo.
TGC President Jim Taylor says, "I put 110,00 miles on mine(Hyundai) with nothing but routine maintenance, my wife is on her second one, great car, great service."
"Thanks again Orr Hyundai."
Sign up for the Bonnie & Clyde Match here!