TGC's First Multi-Gun Match Was A Big Hit!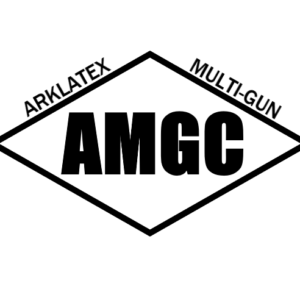 Multi-Gun at TGC… yeah, so that happened on Saturday, and apparently, it was a big hit!
Match Director Morton Hand said, "we had 22 shooters come out and brave the weather to shoot with us. Overall, the match seems to have been a success. Josh Blackstone was the overall winner, and put on an impressive display."
There you go! Follow us on Facebook and keep checking for announcements for the next Multi-Gun Match at your Texarkana Gun Club.
Match scores have been posted at Practiscore.com.