USPSA Scores for August 6, 2016 Match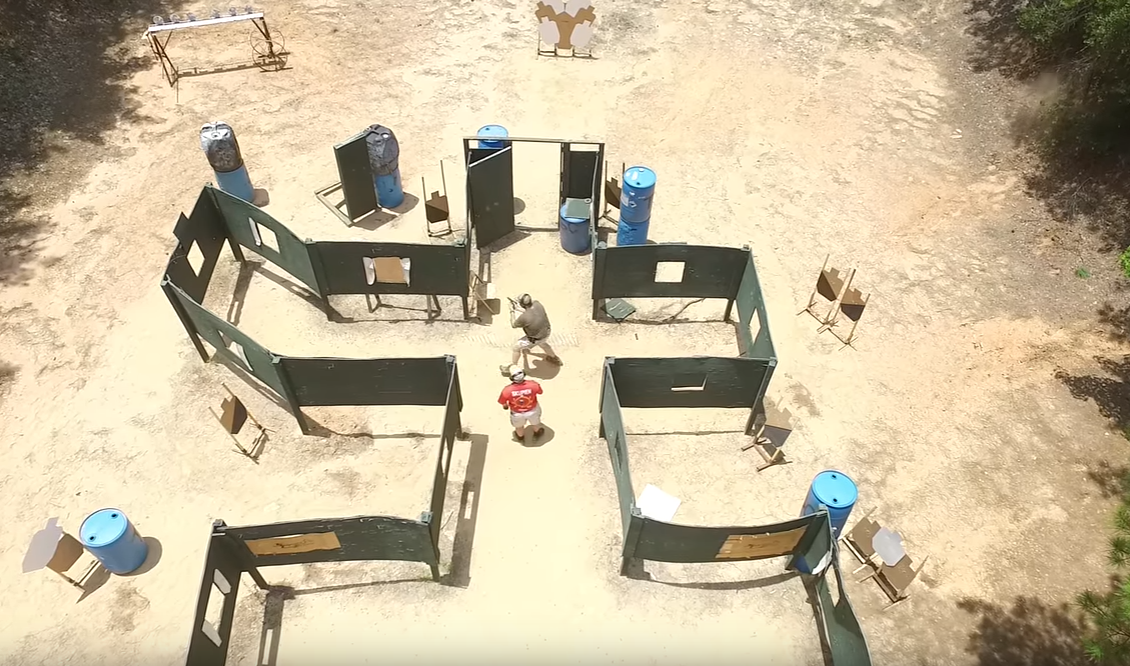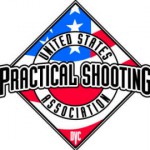 Here are you scores for the hot match on Saturday, August 6 2016. Thanks for coming shooters, we'll see you again in September.
Be sure you check out the videos from July below!
USPSA PractiScore TGC – August 2016
For complete stage breakdowns and more click of the Practiscore page.
Have you seen these drone shots from the July match on YouTube yet? Thanks to Derick Kneeland for bringing his drone and posting the results on YouTube for all to see.