TGC Membership Renewal Night Is This Tuesday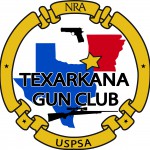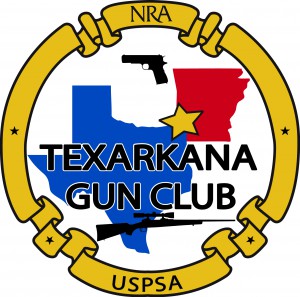 Your Texarkana Gun Club elections and renewal night is coming up this Tuesday, August 23, 2016.
Please bring your old key,  your checkbook or cash and a current NRA number. The doors will be opening at 6:00pm for renewals at the August meeting.
If you haven't renewed your NRA, please click on the banner below and get that taken care of online. Bring your emailed receipt to show. If you can't find your NRA card look on your magazine subscription label, your member number should be there.