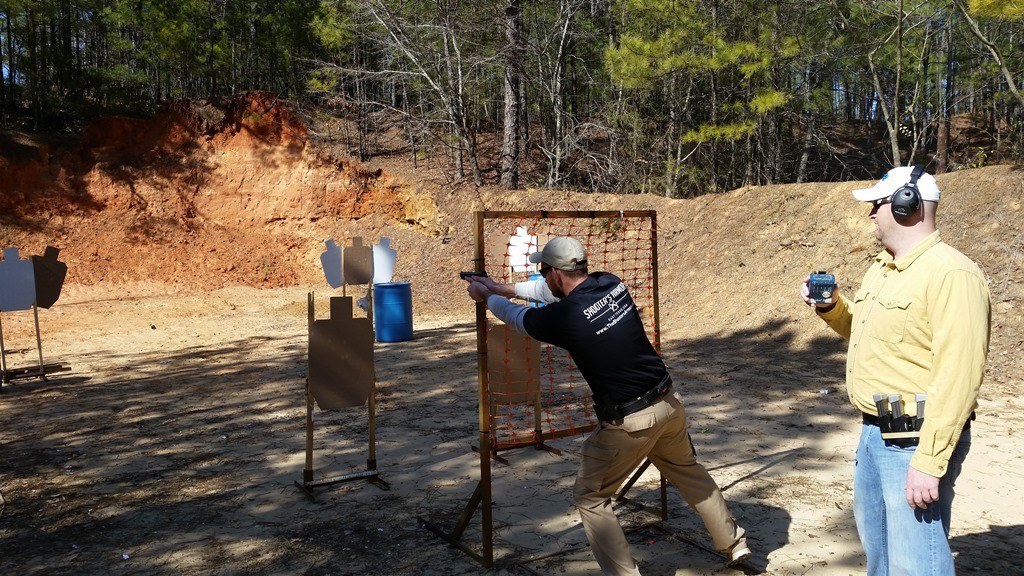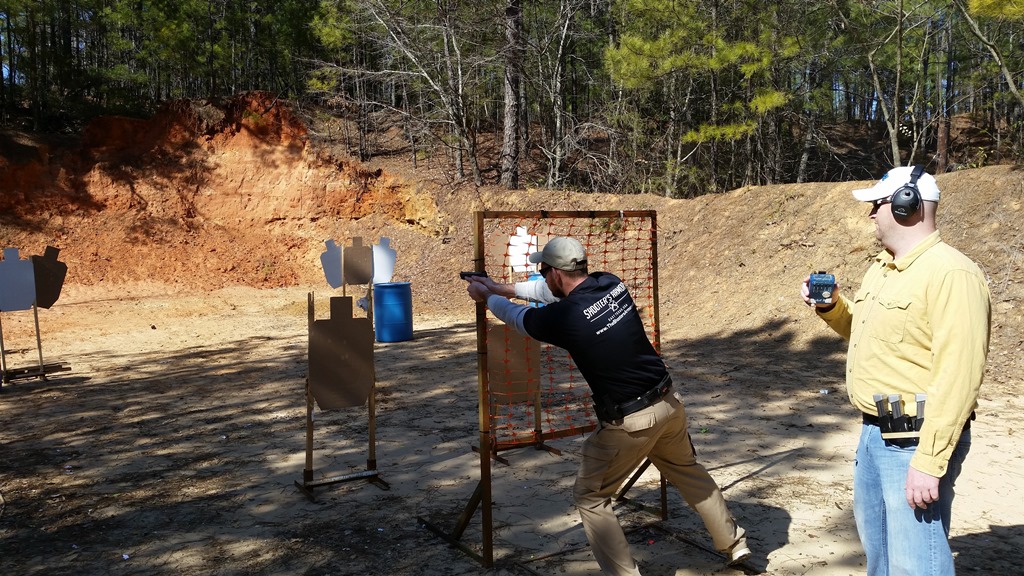 All it takes to make these things happen is a little trial and error right? After some of that, I think we are ready to take your sign up's and squadding requests through our page on Practiscore. Well, here we go!
You will still need to pay when you check in on match day. Please bring cash or check, we are not able to take credit cards just yet. Baby steps.
Here is the link to our page on Practiscore, bookmark it and use that to pre-register for TGC USPSA matches.
Coming soon, Steel Challenge matches too!