February 2017 USPSA Match Scores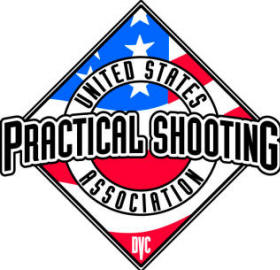 What a tremendous turnout for a pretty chilly day in February with 32 shooters finishing today's Texarkana Gun Club first USPSA/IPSC match of the new year. We even had some shooters trying out those new Divisions like Pistol Caliber Carbine and Carry Optics. Plus we're pretty happy with how the online registration worked for our first time using it. 
Here's where you will find the match results, Practiscore.com
Don't forget Steel Challenge is next Saturday and you can sign up for that online as well. Click here to do that.
We look forward to having you back next month on the first Saturday for more USPSA run and gun action.