Range Maintenance Position – TGC Now Taking Bids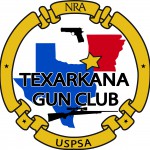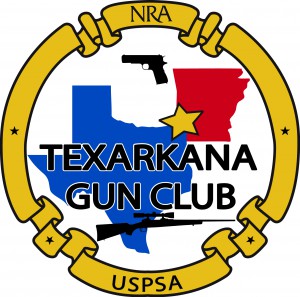 TGC is now taking sealed bids for our Range Maintenance Position. The position is currently being fulfilled by Randy Pipes but Randy is ready to let someone else take over. As Randy describes it; "it's perfect for a retired person who would like to earn a little extra money each month."
RANGE MAINTENANCE POSITION
Contract duration is for 12 Months:  April 15, 2017 thru April 15, 2018
Persons desiring to bid on the work listed below please contact:
Jim Taylor
c/o Texarkana Gun Club
P.O. Box 524
New Boston, Texas 75570
Email: lljigs@yahoo.com
Phone: 903-244-8020
The Range Maintenance Person's duties will include but are not limited to:
Weekly duties
Clean restrooms (main restroom and at rifle range)
Remove or burn trash from barrels when practical
Police pistol bays and rifle range for trash
Sweep or use blower to remove dirt from rifle shed
Police entire range for limbs, small branches, etc., and move to burn pile
Sweep or use blower to remove pine needles and other objects from asphalt road
Sweep or use blower on pavilion as necessary
Mowing
Mowing – to include all the range with the exception of designated wild life area.  (As necessary) Growing season will determine how often mowing will be necessary.
Keep grass areas in a neat fashion. May require use of herbicides.
Weed eat as necessary
Annually
Remove pine needles from roof of office or Stat Shack and main storage building
Other duties may be assigned.
Please respond by April 15, 2017.
Here is the above information in a downloadable PDF format. RANGE MAINTENANCE POSITION