Plinker Plus Is Back For 2017!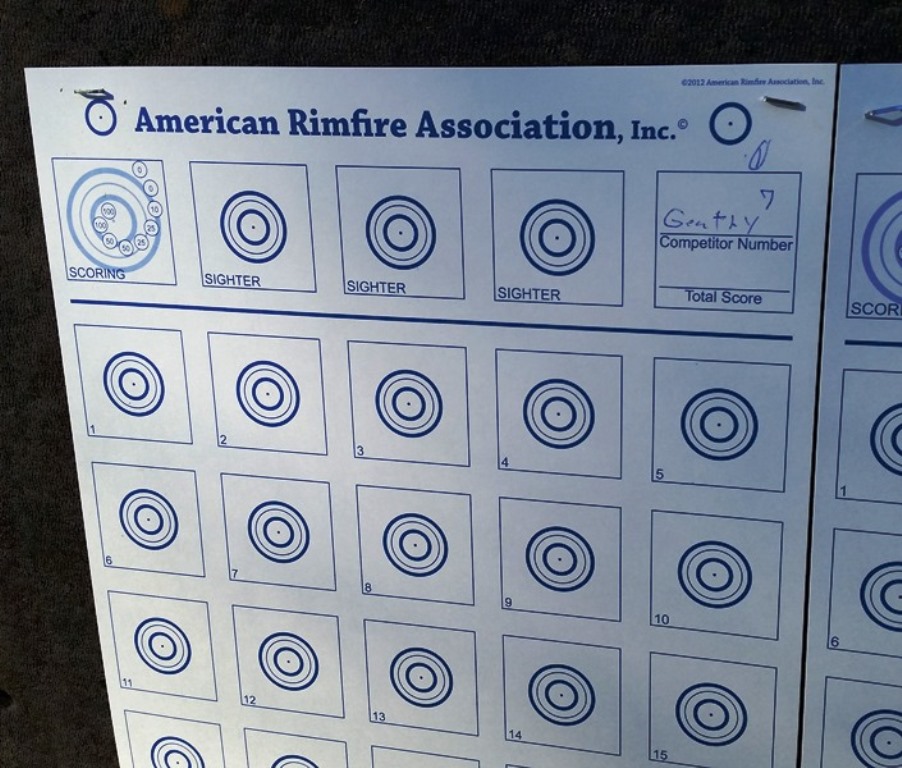 Rifle shooters, Plinker Plus matches have fired up for 2017 with their first match of the year.
Here are your winners in each division for March 2017:
Target:
David Wood
Gerald Eaton
Richard Hazelwood
Plinker:
Richard Hazelwood
David Wood
Jimmy Abercrombie
AR Scoped:
Mike Dillard
Gerald Eaton
AR Non-Scoped:
David Wood
Texarkana Gun Club
Plinker Plus Information


Break out your .22 for some fun!
Plinker Plus is structured so that there are three classes of .22 rimfire guns.
Plinker Class: Any .22 rimfire that, on the bench, cost less than $500. Scopes are limited to 12 power. We see mostly Ruger 10/22 type guns in this.
Target Class: Any .22 rimfire that costs from $501 to $1,000 as it sits on the bench. These are usually CMP type guns. Example: Kimber with an 8X32 Tasco scope.
Open Class: Just what it says. No limitations. Bring your big buck 22 out and you are welcome.
Similar to IPSC, everything is scored by class. So a 10/22 does not compete with a "race
gun".
Back in October of 2016 thePlinker Plus foks started shooting an AR class side match and apparently, it's has become pretty popular. As you might have noticed in the scores above, it's still around. Here are more details: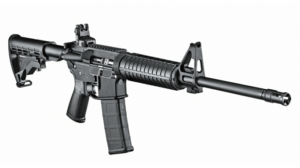 There will be 2 AR classifications:
Non-magnification (includes iron and non-magnified red dot sights)
Scoped sighted
This match will be shot bench rested on 100-yard targets using 223, whisper, etc. Sorry, no AR10's.
Sorry, no AR10's.
We shoot only for the fun of it. Do not worry about what the guy
on the bench next to you is shooting. This is just for fun, and it is!
Contact: Helen Humber