USPSA Sign-Up Link and Club Match Reminder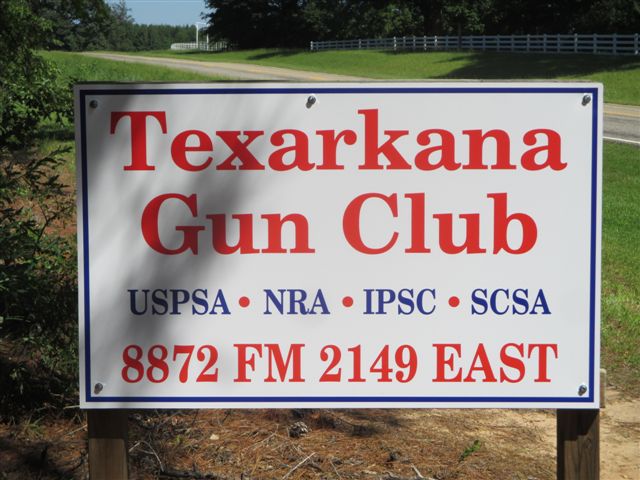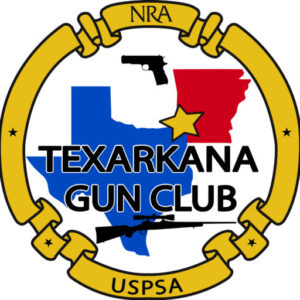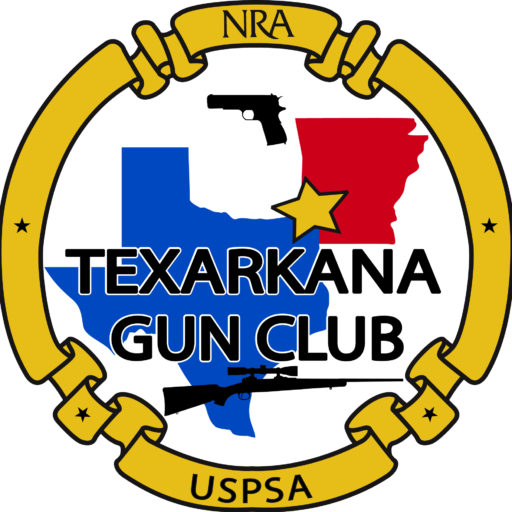 If you would like to sign-up online for this Saturdays USPSA match here is the link you need to find it on Practiscore. Online registration ends at 6PM Friday night.
TGC Member Reminder: There are four matches scheduled each month throughout the shooting season. During those matches the range is closed to other shooting activities. As soon as they are over, the range is re-opened for members and their guests.
1st Saturday USPSA match: Setup starts at 8:30AM and the match is done by 2:30PM. This could vary depending on the number of shooters and stages.
2nd Saturday Steel Challenge Match: Setup at 8:30AM, usually they are finished by 1PM.
3rd Saturday Rifle Match: Setup begins at 9AM, they are usually done by 12PM.
4th Saturday Plinker Plus Match: Setup at 9AM, usually done before 12PM.
If you plan on coming to the range on any day but especially a Saturday, make sure you check the schedule to make sure the range isn't closed for some reason. You may want to check our Facebook page as well just to make sure.