USPSA Match Results for June 2017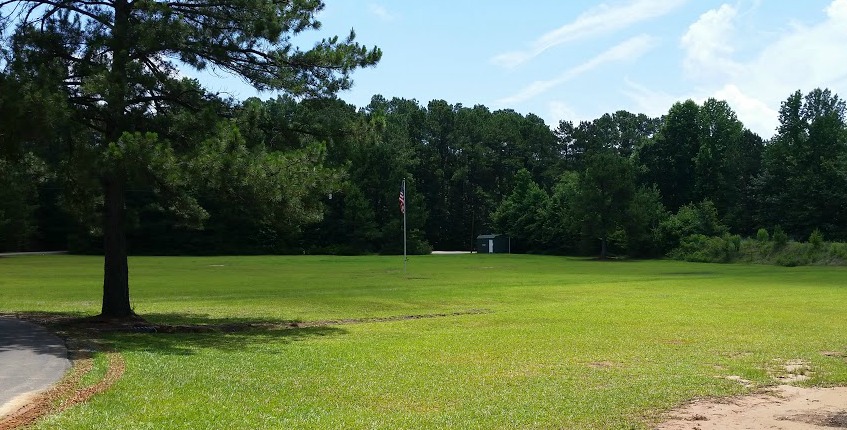 It turned out to be a great day for shooting USPSA at the Texarkana Gun Club. Good shooters, tough stages equals a great time had by all. 
Click on the Practiscore link to see all the details.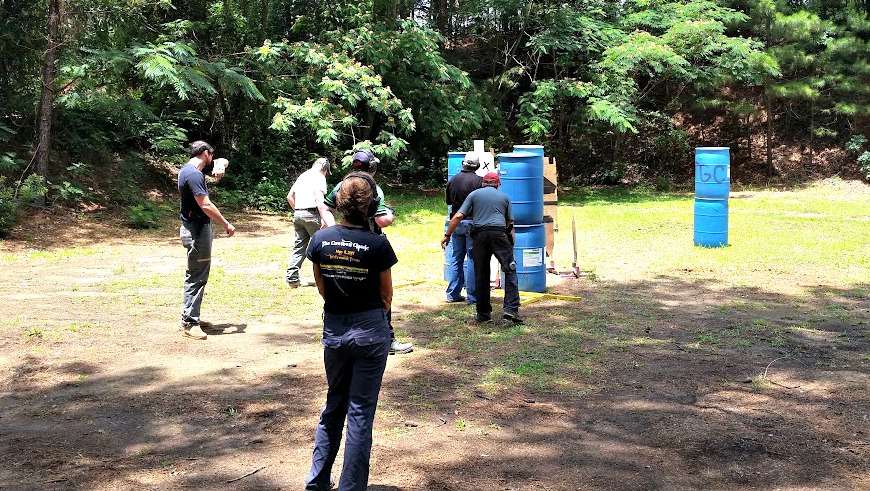 June 3 2017 – Squad 2 at Stage 1 .