The August meeting set for the 4th Tuesday, August 22, is when renewals are due for your membership to stay current in the Texarkana Gun Club. 
Membership Renewal will begin at 5:30 pm at the KC Hall.
Please bring:
Your old key

Proof of current NRA membership

Money/check for renewal
Go to the Contact Page for map and directions to the Knights of Columbus Hall on Waterall St.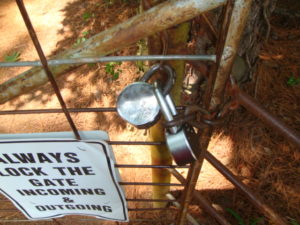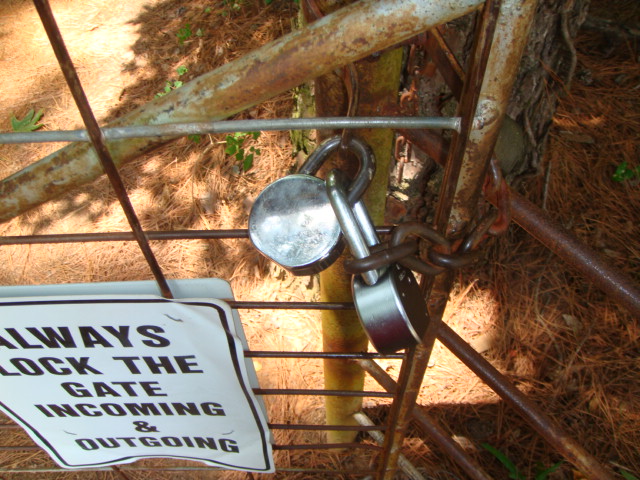 The double lock system will begin on Tuesday, August 15 and run through Friday, September 15. After that day, only the new lock will be on the gate. If you're planning on renewing, be sure you get that done soon. The lock configuration looks like the picture below, please keep it this way so members can use either key until the old lock is removed.
See you at the August meeting, thank you!