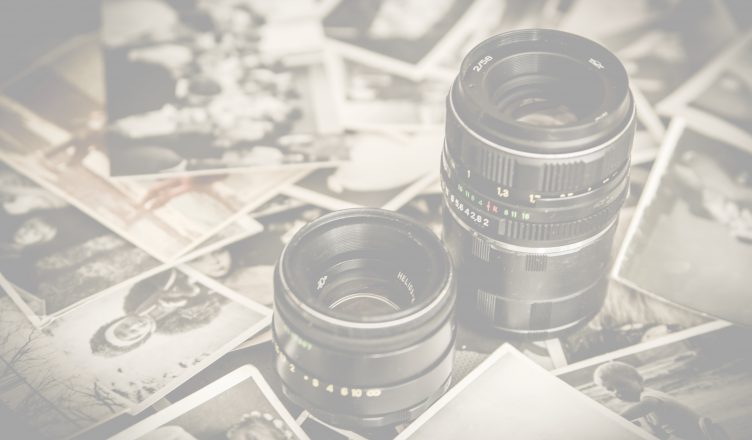 Here are you Plinker Plus scores for the match held on Saturday, June 25 2016.
[...]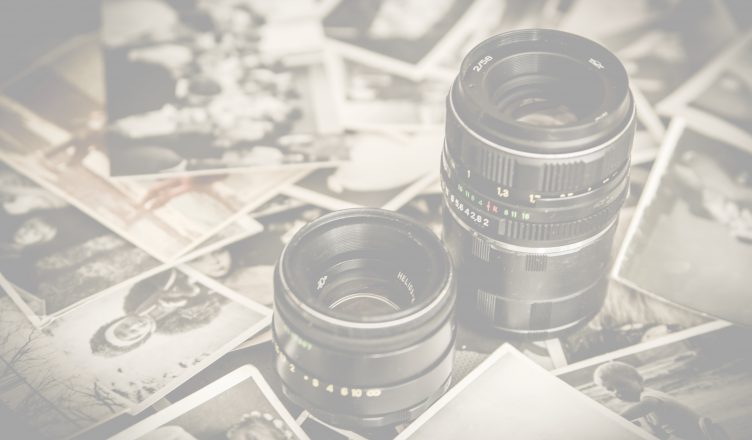 Here are your June Rifle Match scores from Saturday, June 19, 2016. Rifle Match Scores June 18, 2016
[...]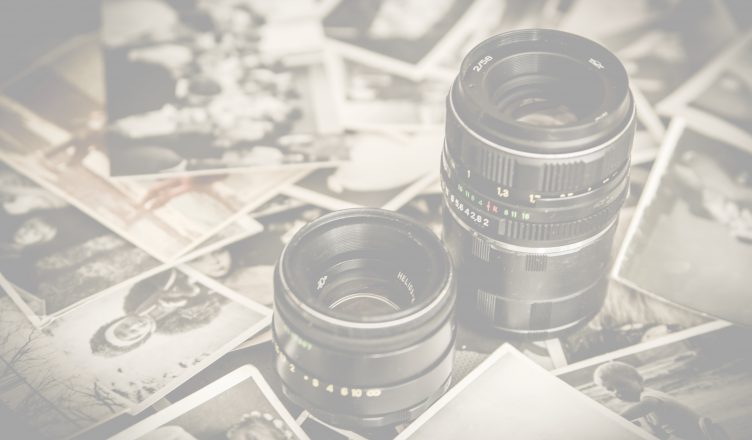 Here are your Steel Challenge Scores for the match on Saturday June 11, 2016. TGC Steel Challenge Jun 11, 2016 For stage breakdowns
[...]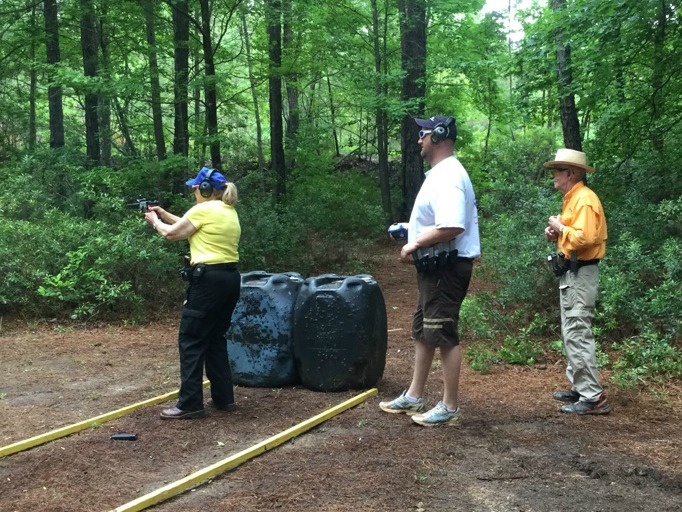 Nasty morning and a very good turn out considering the weather.
[...]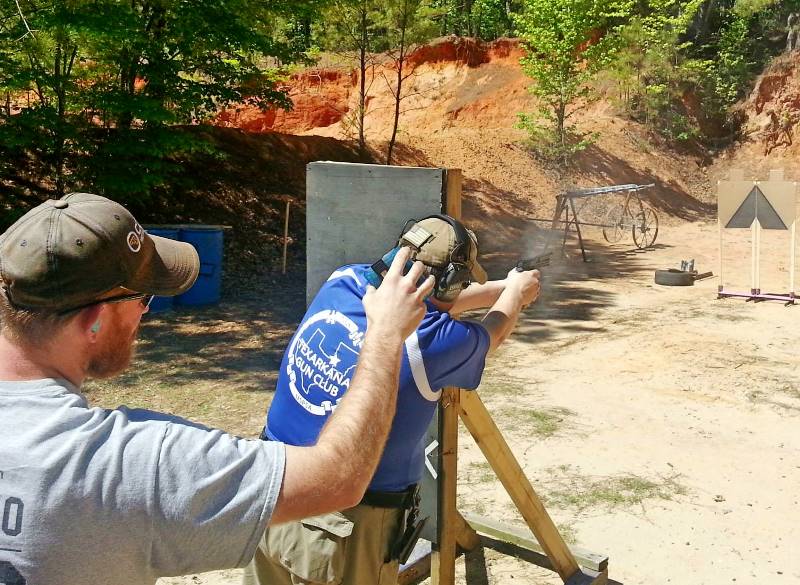 TGC is bringing you a classifier match for the June USPSA match with five classifier stages and two regular stages totaling approximately 150
[...]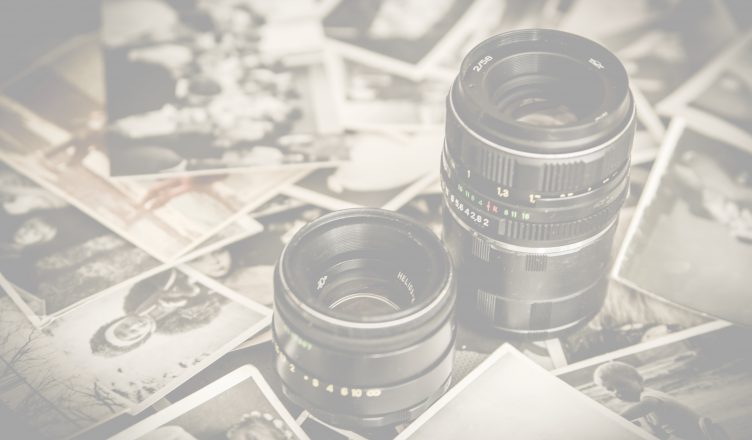 Here are your results for the May Plinker Plus match.
[...]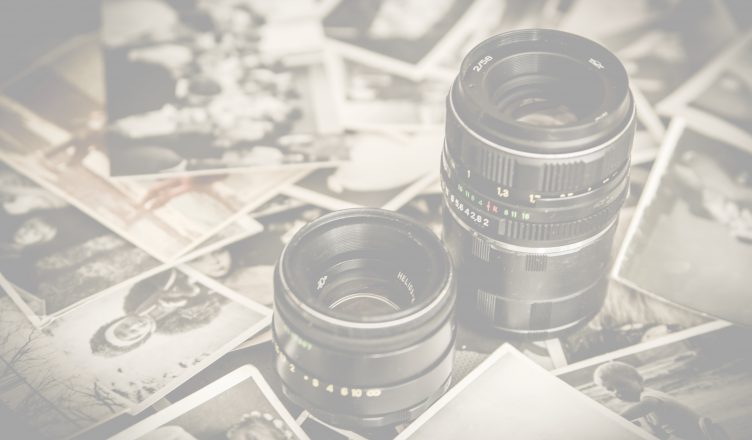 Here are you rifle match scores from Saturday, May 21 2016.
[...]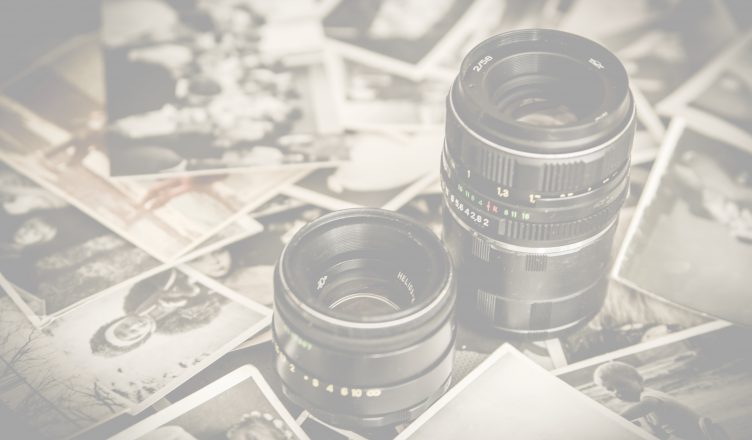 Another great turn out for the May Steel Challenge at Texarkana Gun Club!
[...]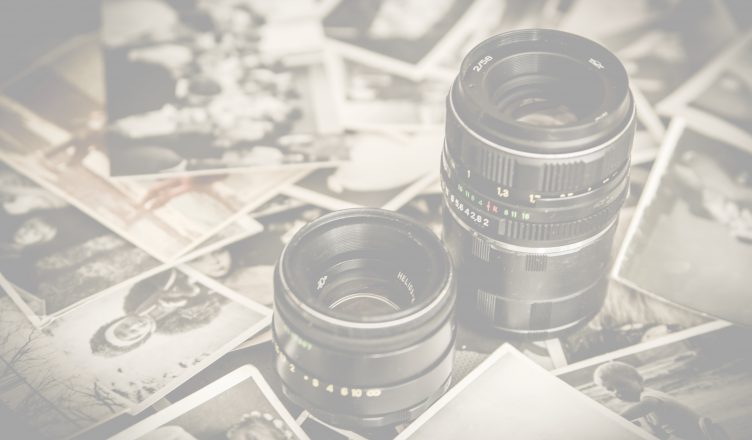 What a great turnout for our May match, 50 shooters! Thanks everyone, we sure hope to see you in June for our Classifier
[...]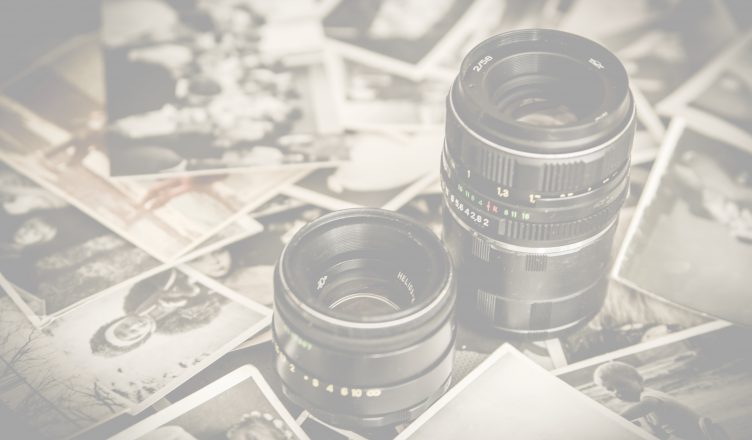 This weekend looks spectacular for runnin' and gunnin' in Texarkana Gun Clubs first Saturday USPSA match. But here's the big news, TGC is
[...]