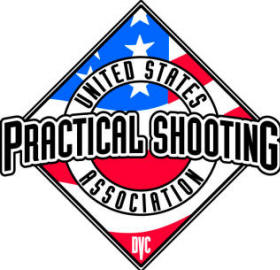 USPSA Match Director Art Skupien says the match for the first Saturday in March will be a Classifier Match.
[...]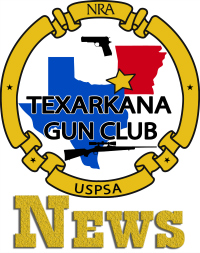 After many years of service, Helen Humber is standing down effective 2/1/2018 as match director of the Plinker Plus rifle matches that are
[...]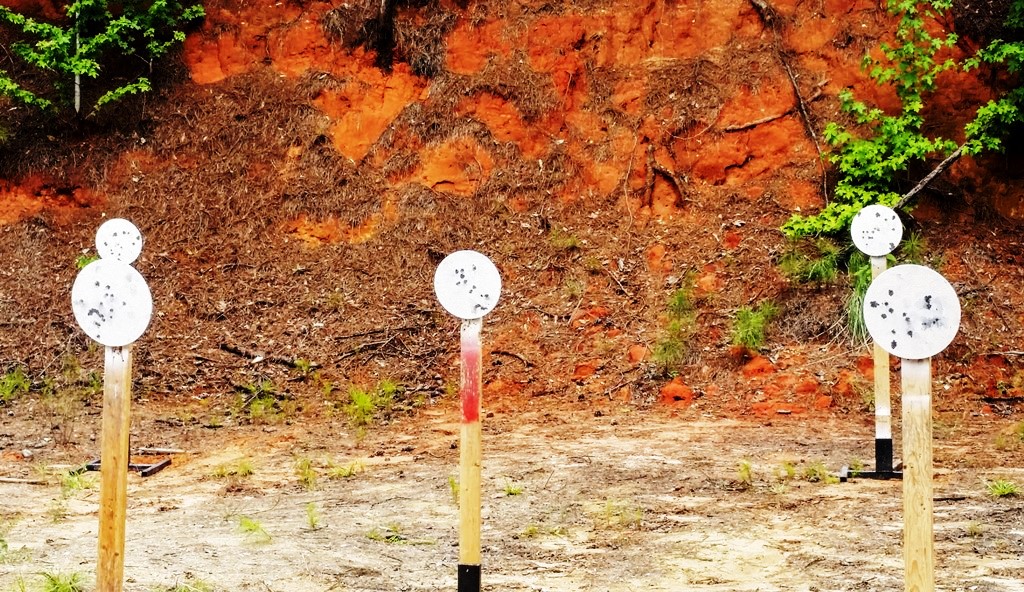 Here are your results for the first Steel Challenge match of 2018 at the Texarkana Gun Club.
[...]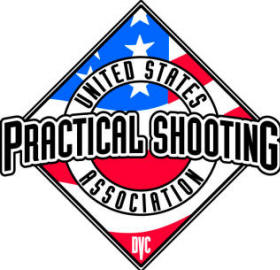 It was a great turnout for the first USPSA match of 2018 at your Texarkana Gun Club.
[...]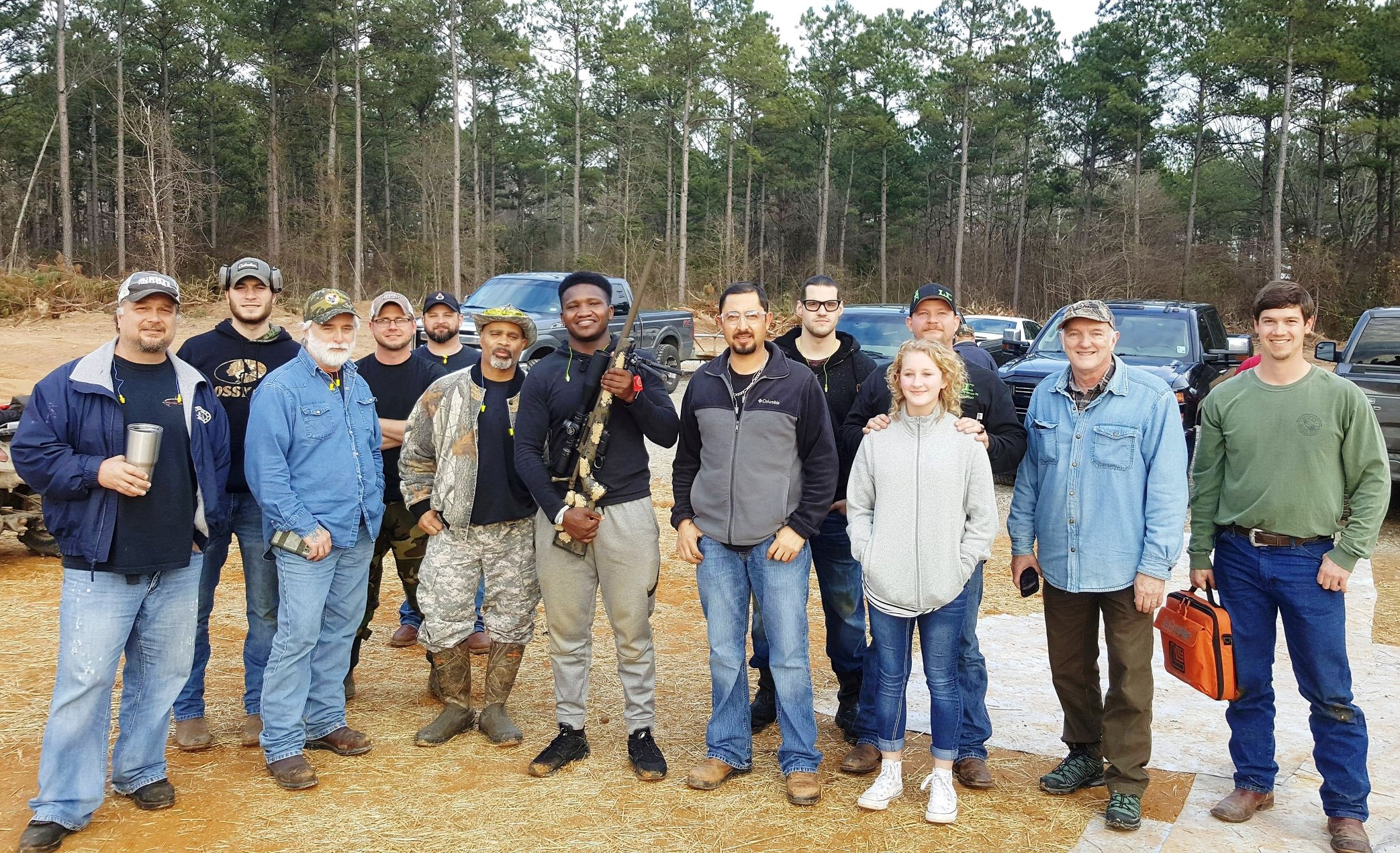 The rain held off, the shooters and spectators showed up and a great inaugural 600-Yard Rifle Match was held at your Texarkana Gun
[...]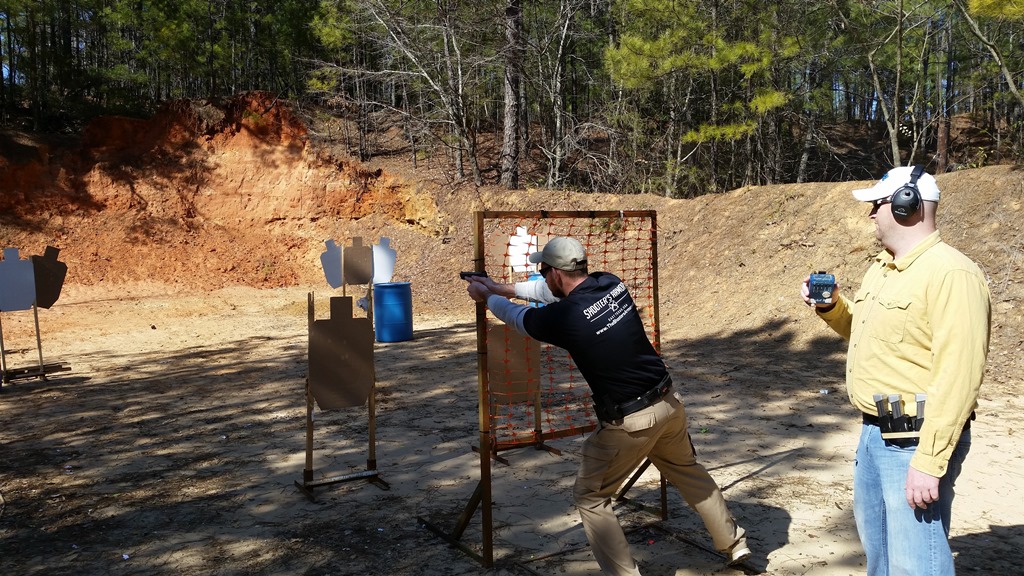 Thanks for the reminder that I had not set those up yet! Both the TGC USPSA and Steel Challenge matches for February are open
[...]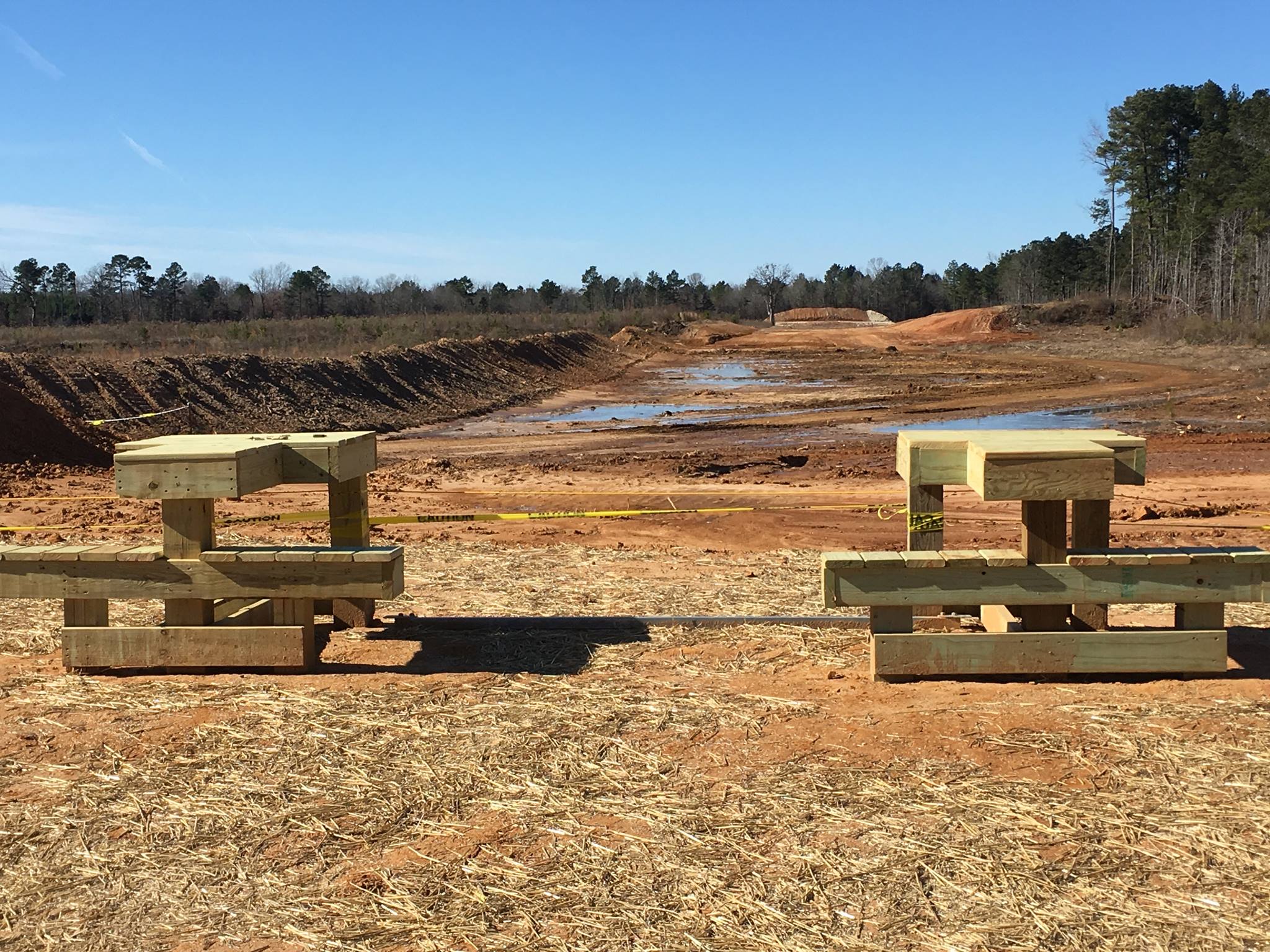 Raine or shine this first ever long range rifle match is happening this Saturday at your Texarkana Gun Club, and there are still some
[...]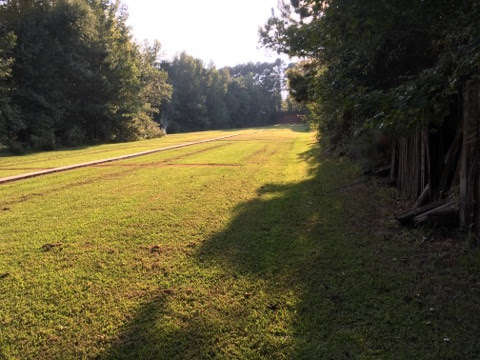 Here are your scores for the Rifle Match shot on Saturday, January 20, 2018: Rifle Match Scores for January 20, 2018
[...]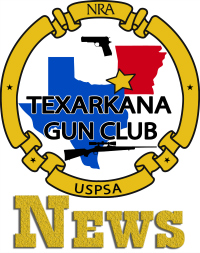 A couple of reminders for this week…
[...]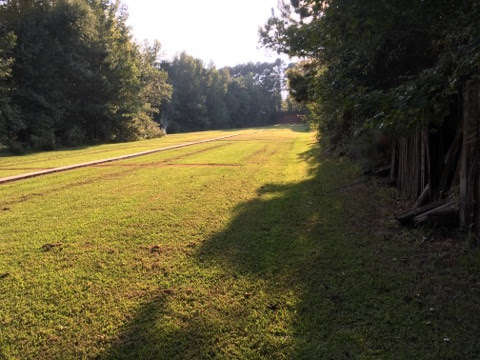 TGC President Jim Taylor, has asked that we limit rifles on the 600-yard and 200-yard rifle ranges to 30 caliber, if you are
[...]