Here are your scores for the Rifle Match held Saturday, July 15, 2017. Rifle Match Scores July 15, 2017
[...]

Saturday was a great day to ring some steel, and a bunch of folks did just that at the Texarkana Gun Club. Thank
[...]

Happy Independence Day Shooters! We have some club business to share here today about our first ever Bonnie & Clyde Steel Shootout, the downloadable
[...]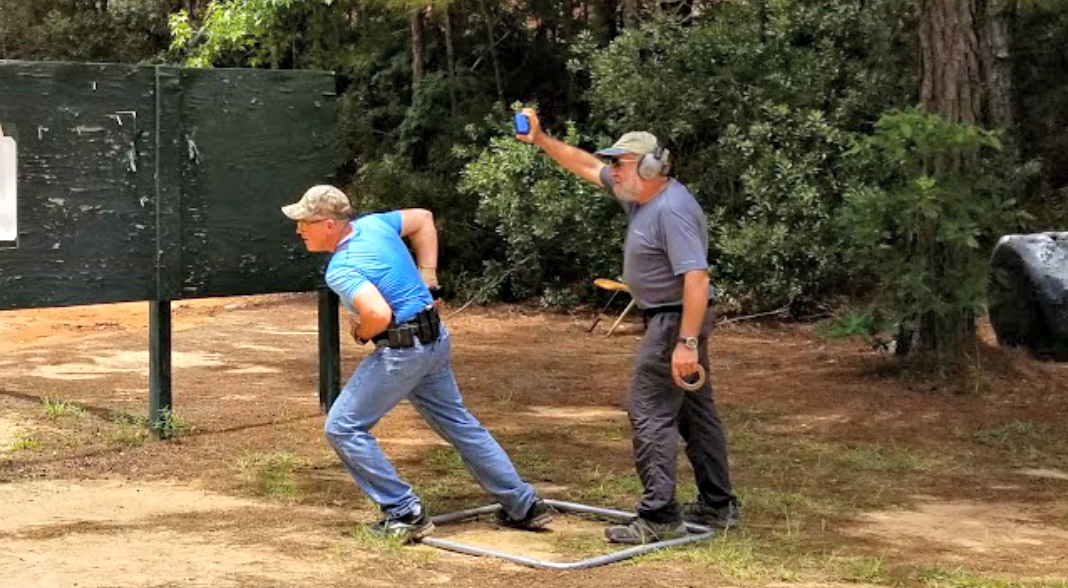 Good turnout for a holiday weekend, thanks for coming everyone! Here are your results for this Saturday, July 1, 2017 USPSA match.
[...]

The first Saturday of each month, except January, is always a USPSA match, second Saturday always a Steel Match, and since that normally means
[...]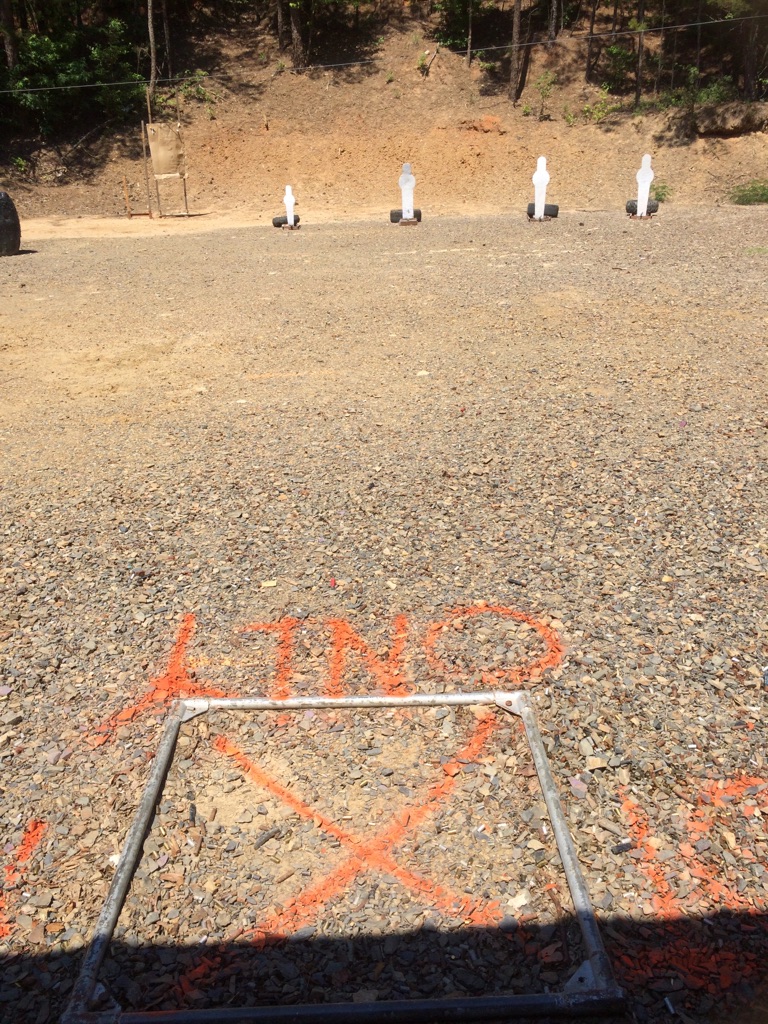 Congratulations TGC, it took lees than 36 hours for someone to screw it up for the rest of us.
[...]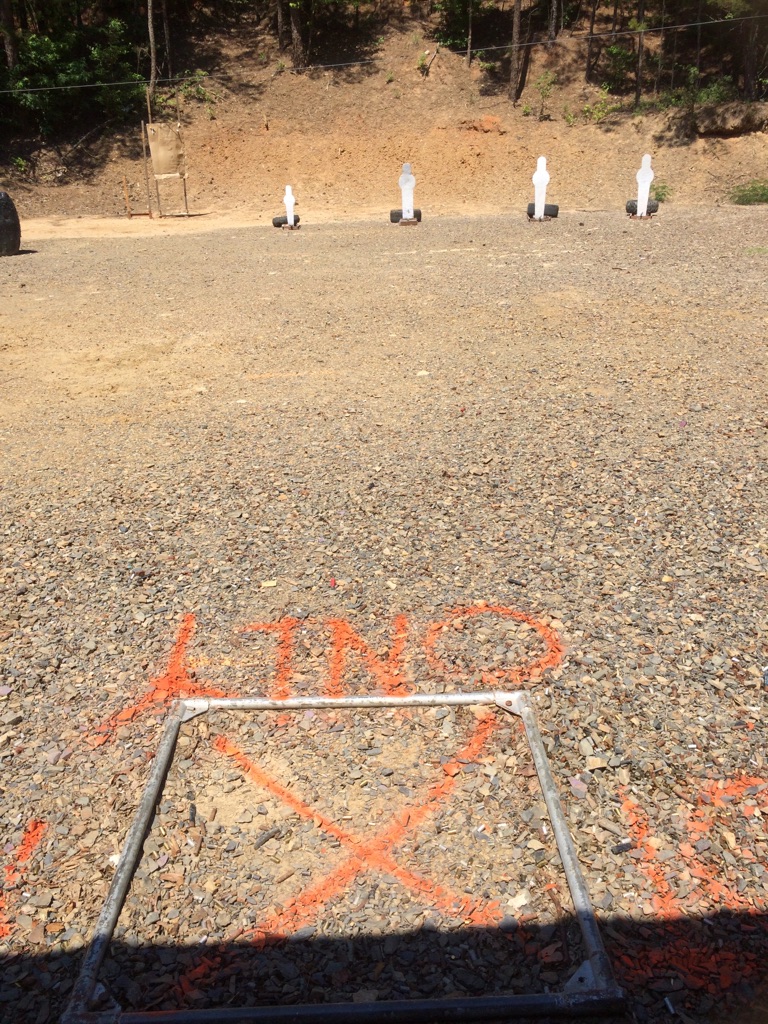 Jim Taylor wanted to let everyone know that some Pepper Popper steel targets have been left in Bay 1 for membership use. Some
[...]

Here are you Plinker Plus match scores for the match help June 24, 2017, at the Texarkana Gun Club.
[...]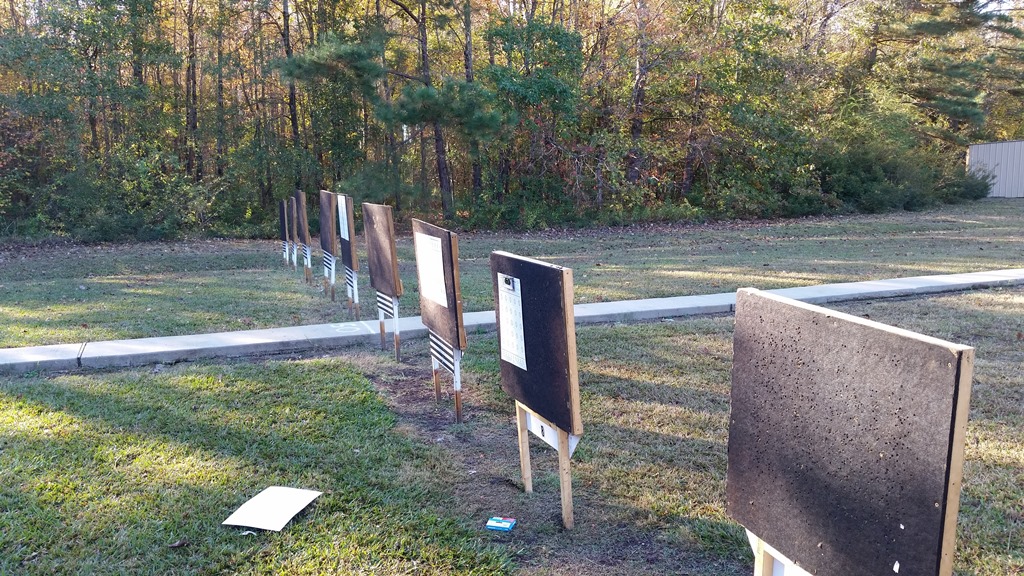 Here are your scores for the Rifle Match help on Saturday, June 17 at TGC. Rifle Match Scores June 17, 2017
[...]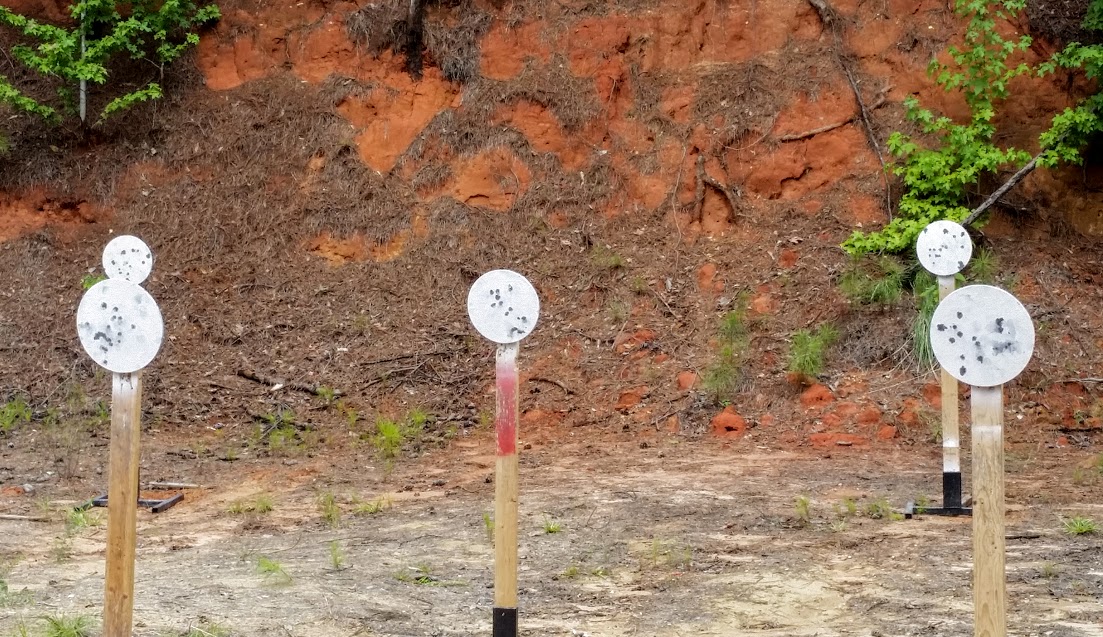 Here are you Steel Challenge scores for the match shot Saturday, June 10 2017. It was another great match and a great turnout.
[...]