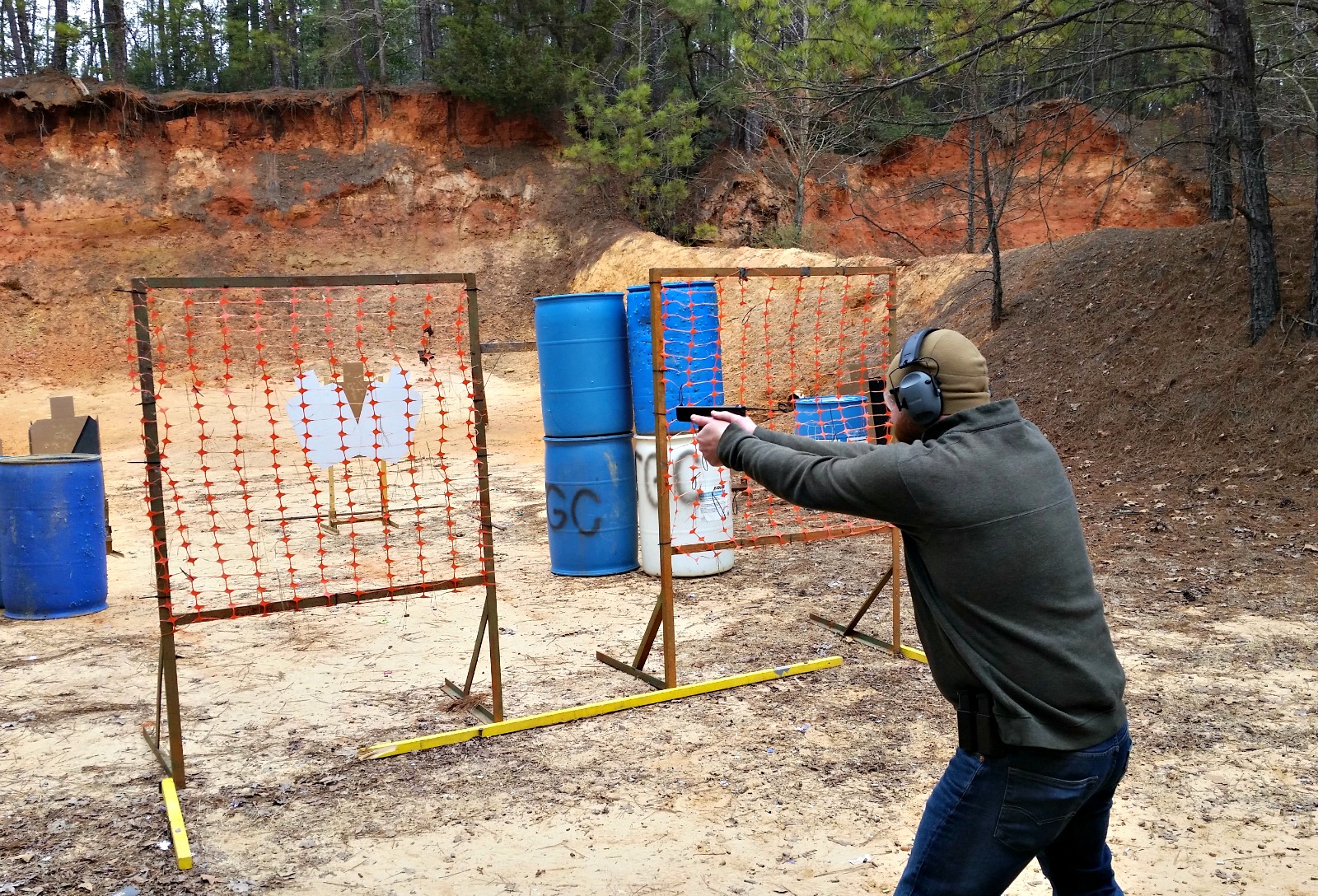 Great day for running and gunning as always! 
[...]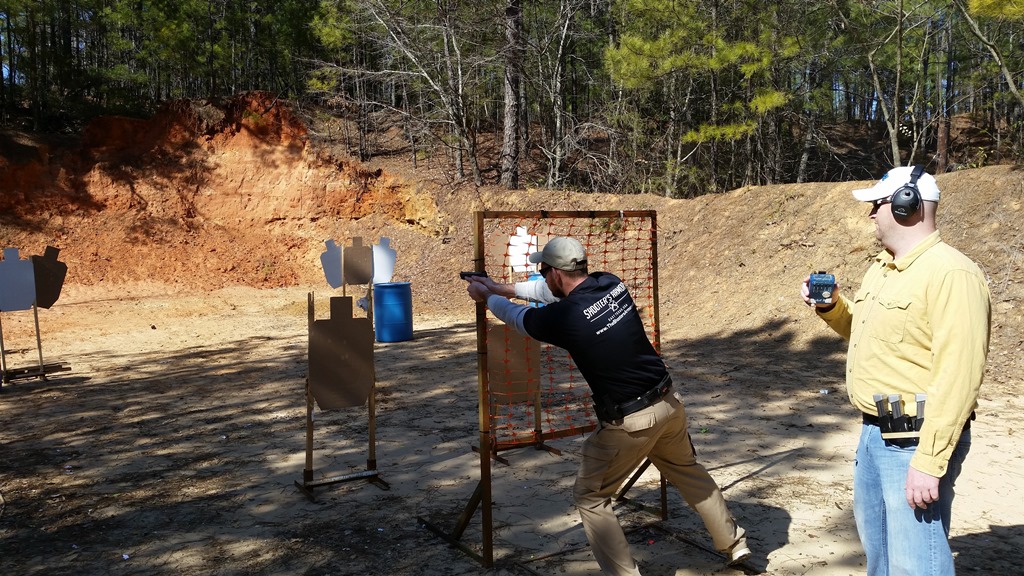 Nice hot August USPSA match at the Texarkana Gun Club today, but not as hot as usual.
[...]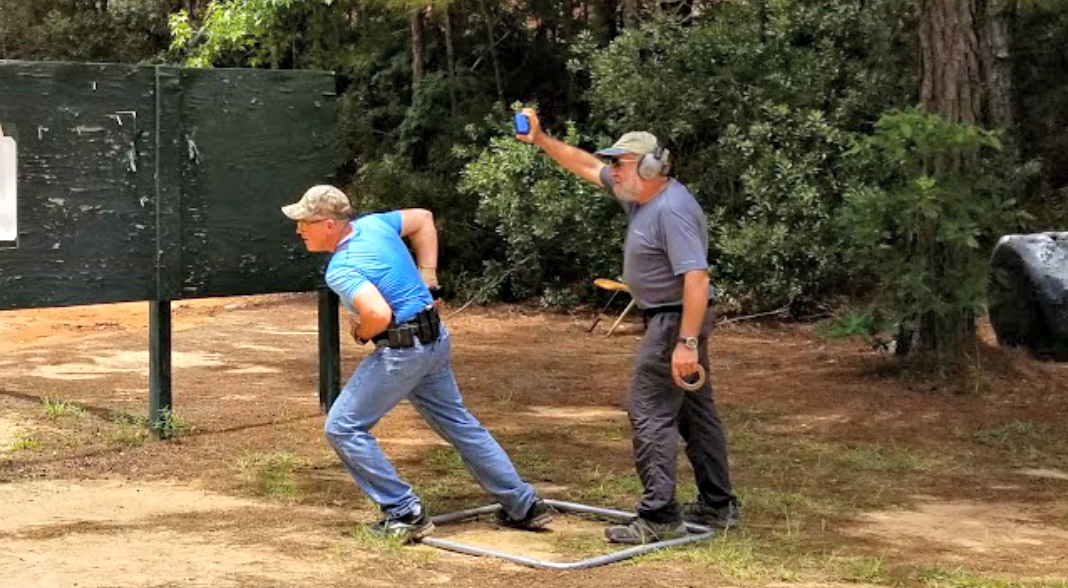 Good turnout for a holiday weekend, thanks for coming everyone! Here are your results for this Saturday, July 1, 2017 USPSA match.
[...]

The first Saturday of each month, except January, is always a USPSA match, second Saturday always a Steel Match, and since that normally means
[...]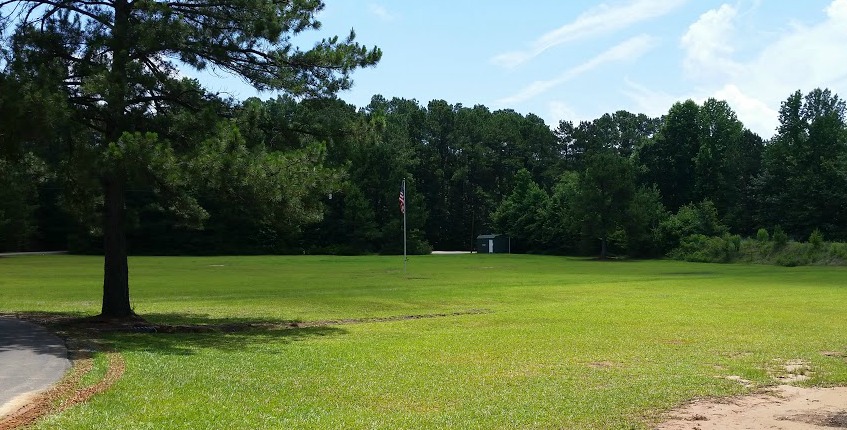 It turned out to be a great day for shooting USPSA at the Texarkana Gun Club. Good shooters, tough stages equals a great
[...]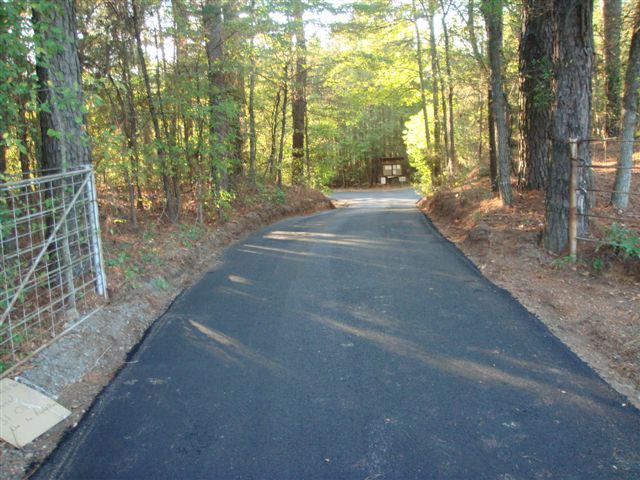 Good turn out for the April USPSA Classifier match at TGC. Results have been posted to Practiscore.
[...]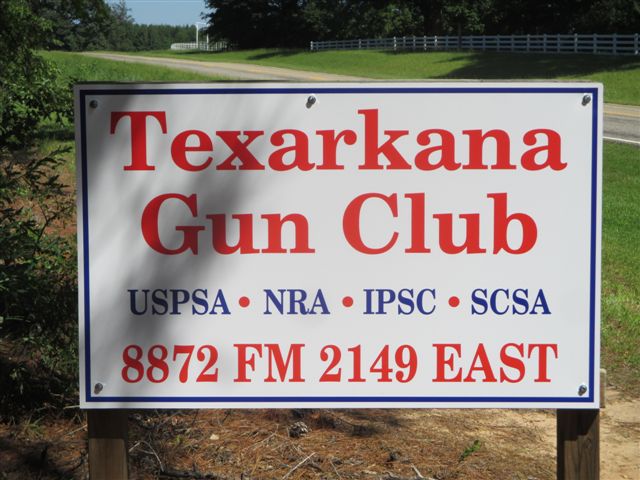 If you would like to sign-up online for this Saturdays USPSA match here is the link you need to find it on Practiscore.
[...]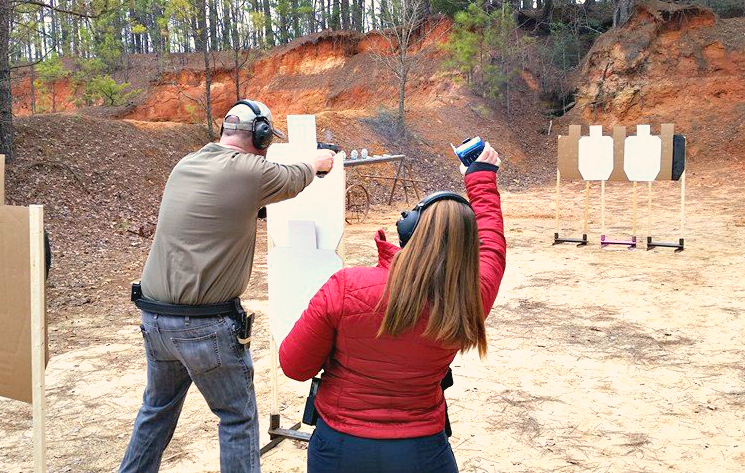 Hey USPSA Shooters, April's match at the Texarkana Gun Club on Saturday, April 1, will be a Classifier Match featuring 5 Classifier stages
[...]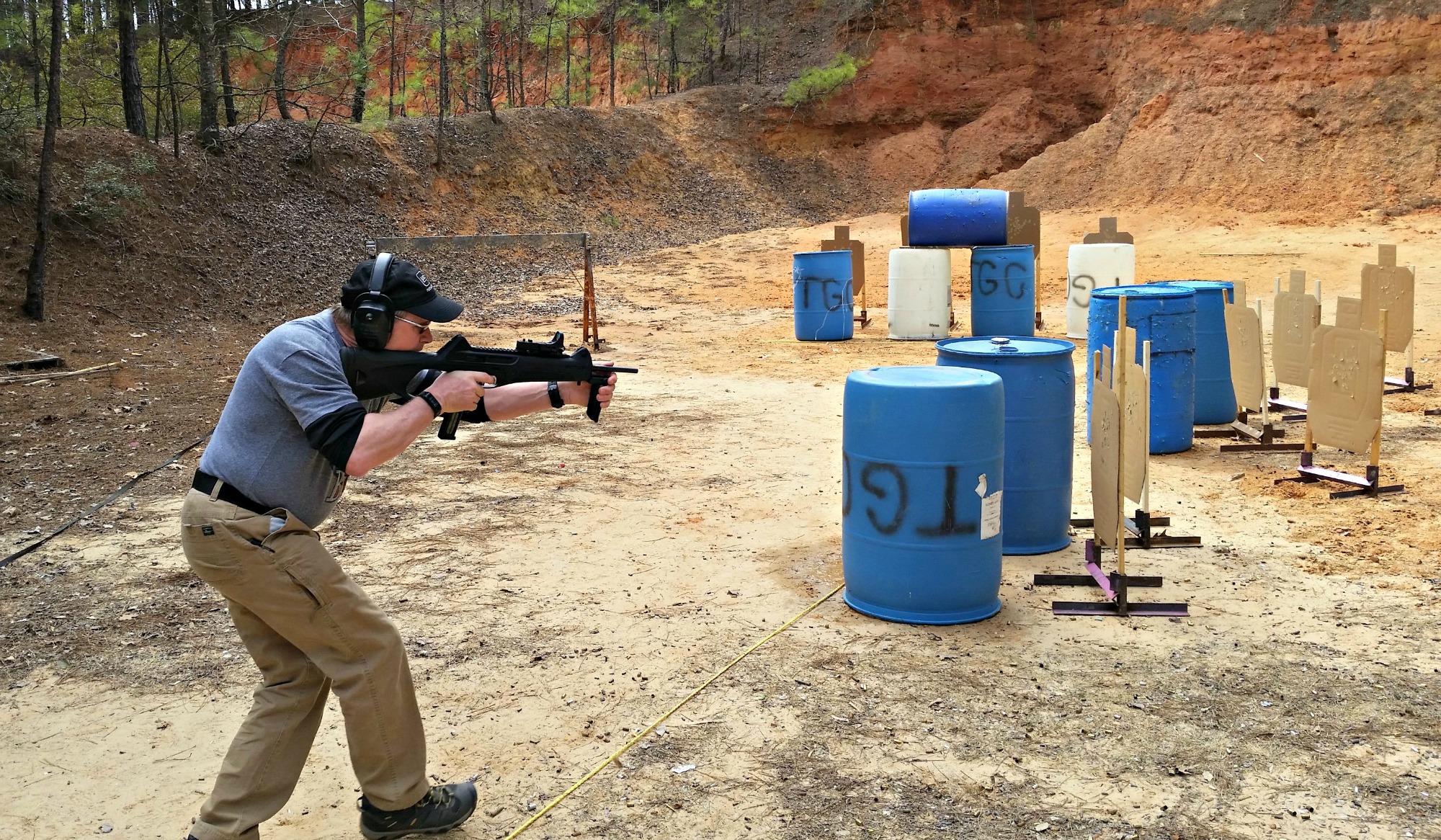 Another great bunch of shooters for our 2nd USPSA match of the year. We had several new shooters drive from parts unknown as
[...]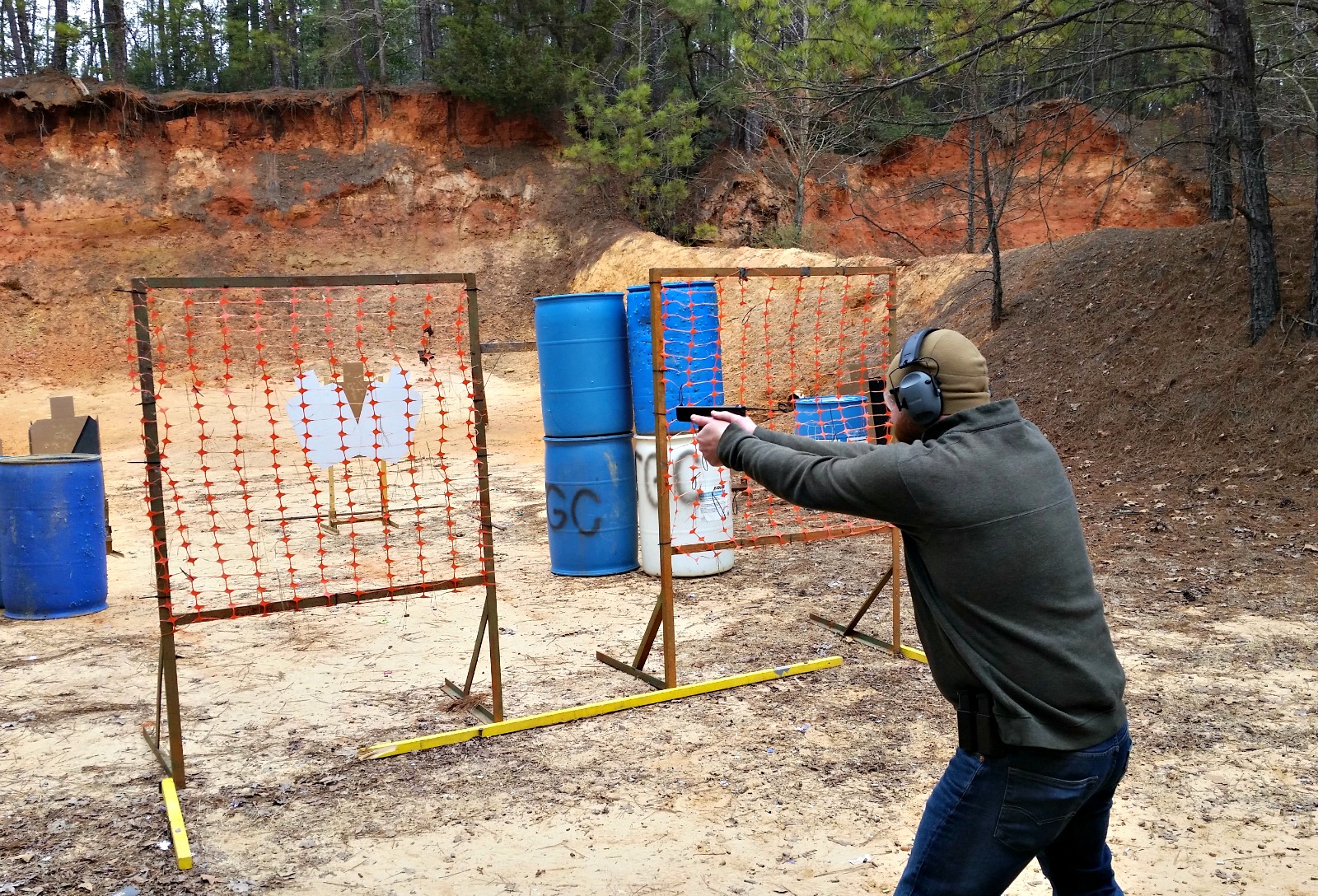 Registration has been made easier for our shooters at the Texarkana Gun Club this year by adding pre-match registration and squadding using Practiscore.
[...]