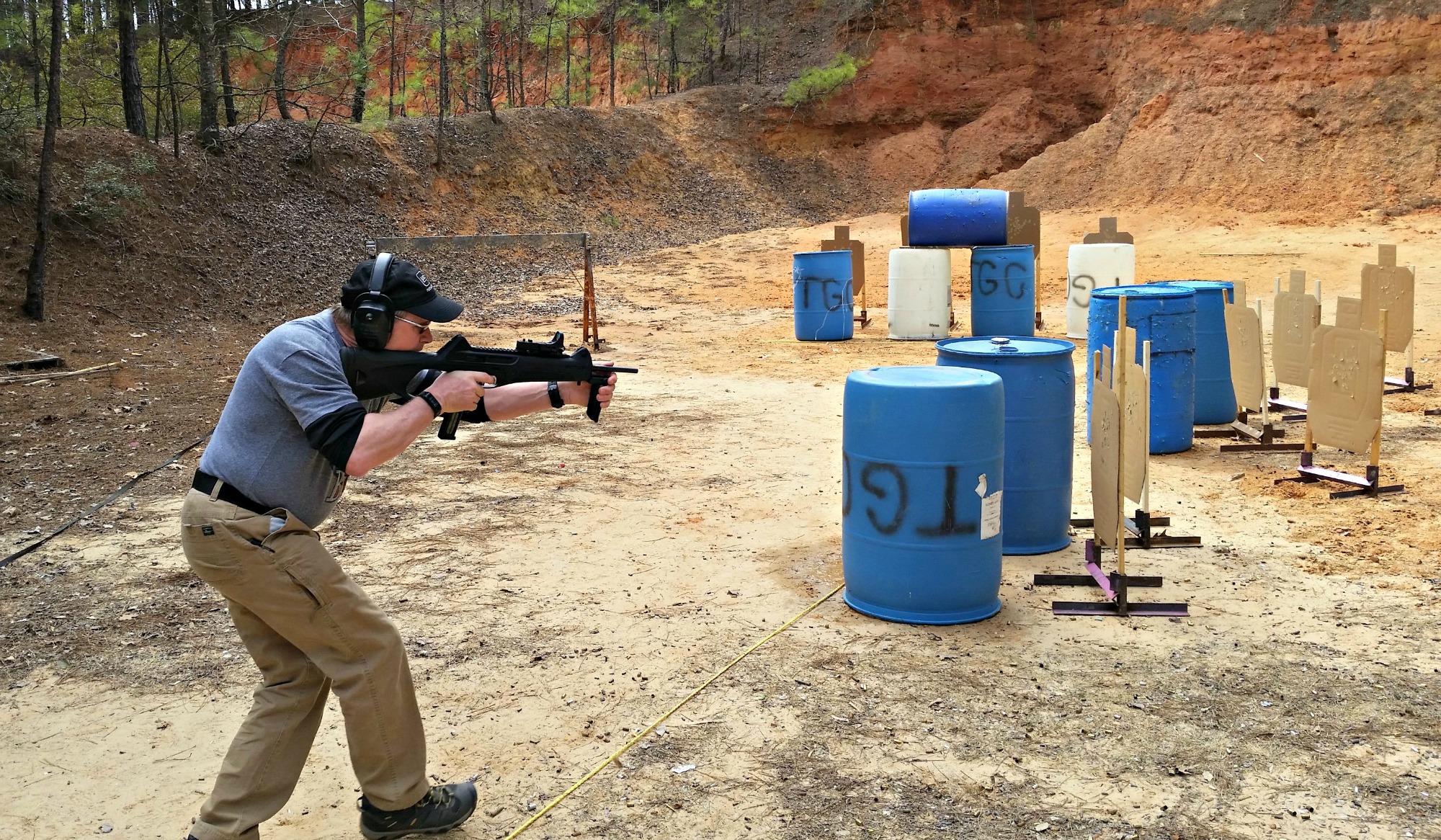 Another great bunch of shooters for our 2nd USPSA match of the year. We had several new shooters drive from parts unknown as well; Greenville, TX and more from Shreveport/Bosier. Thanks to all who made the trip, we hope you enjoyed yourselves and will come back to see us soon.
Here is your Practiscore link for the match results.
Our April match is going to be a Classifier Match featuring 5 Classifier stages and 2 regular stages. Round count should be a about 130. We will post the Classifier stages as we get closer to April 1.